Garzón defends raising the minimum wage as was done with the salary of civil servants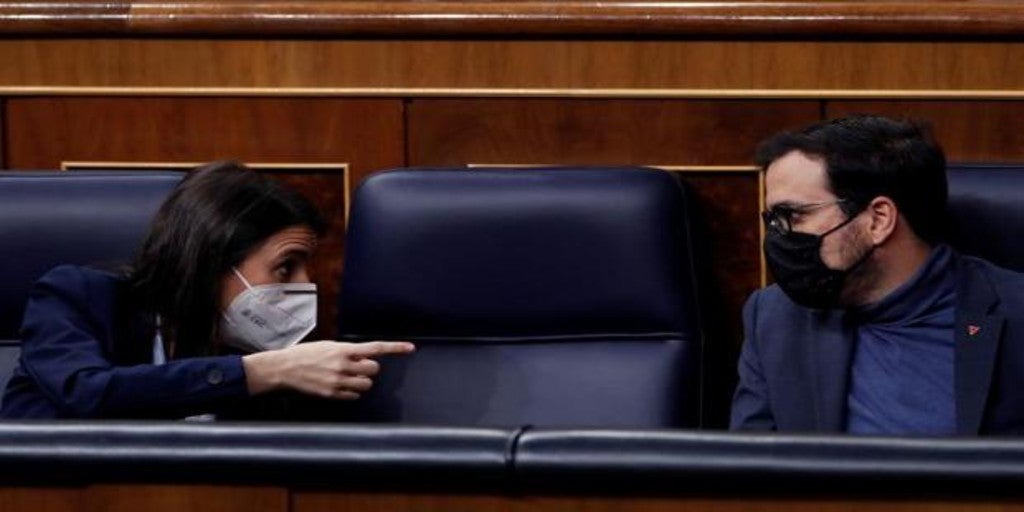 MADRID
Updated:
save

The Minister of Consumption, Alberto Garzon, has considered this Wednesday "reasonable" to raise the minimum wage (SMI) as it has been done, for example with the salary of public employees. "In my opinion it is reasonable to do so," said the head of Consumption in an interview on Canal Extremadura Radio. Garzón explained that in the case of officials the increase will be 0.9% by 2021 and stressed that it is "a modest percentage but that contributes and is always good."
Also, the Minister of Consumption recalled that the minimum wage refers to the lowest wages of the entire population, so "we are talking about the people who need it most." At the same time, Garzón has argued that it is not only a help that stimulates the economy, but also a "relief" for many families, especially young people, so that "that money, even 0.9%, is an amount very considerable ".
More public housing
On the other hand, Garzón has advanced that the Government is working on increasing the public housing stock and regulating the market so that housing is conceived as a "right" and not as a "speculative" asset. He also added that the Government is finalizing measures to avoid cuts in basic supplies to the vulnerable population.
He has also referred to the double crisis that the young population has suffered in the last decade, with a deterioration in the labor market and their living conditions, and against this he has advocated a change in the production model to combat the high rates of employment. youth unemployment, which in some regions reaches 50%
In his opinion, "we must make a virtue of necessity and see the ungrateful months of the pandemic as an opportunity" to address this change, with the help of European funds, reconstruction plans and state budgets for the coming years. .