Garzón defends himself and ensures that the total ban on advertising the game would be "reckless"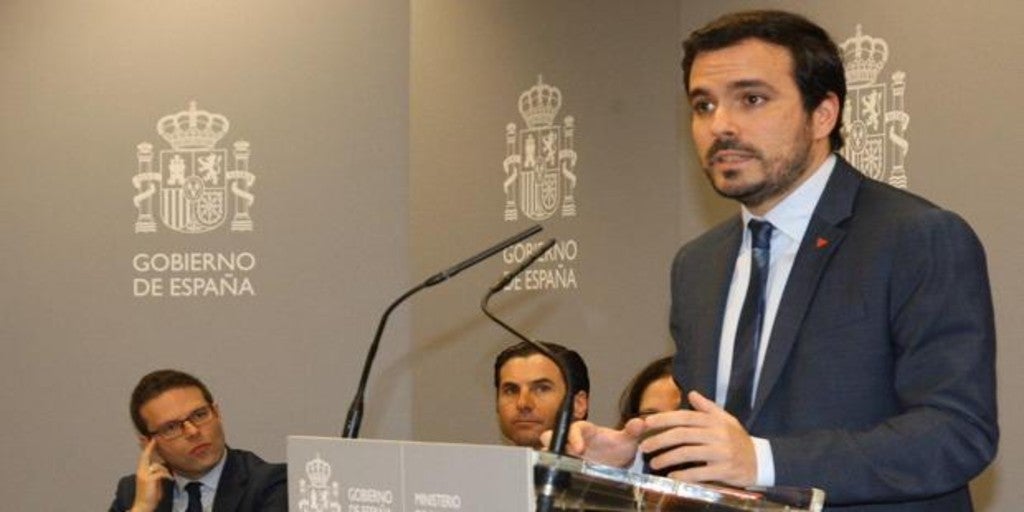 Updated:
save

After the criticism received from some sectors, the Minister of Consumption, Alberto Garzón, has defended the draft of the royal decree that will regulate the publicity of gambling and has argued that the total ban on advertisements would be a decision "reckless" and " inadequate ». In that sense, the head of Consumer explained that they have chosen for allowing strict publicity instead of completely vetoing it because it considered that "the damage to public health would be greater", as it would push citizens to enter illegal platforms. "We have based on the experience of Italy, which approved the total ban and this caused major damage, since the border between legal and illegal gambling was blurred," said Garzón.
Garzón has also announced that will convene in March a sector conference with the Autonomous Communities to deal with possible limitations to the classroom games, whose competence is not the Government, but the regions.
During his appearance at the headquarters of the newly created Ministry of Consumption, Garzón stressed that this is the first time that the Game Law of 2011 has been developed, a regulation that they have considered "urgent" and that they have been working on during the 30 days that the department has been running.
Limitation of schedules and contents
The draft of the royal decree drawn up by the ministry led by Garzón will introduce both time and content limitations. Ads on the sector may only be broadcast from 1 to 5 in the morning on radio and television stations and their content will be restricted. However, the law contemplates exceptions. In this line, announcements will be allowed in football matches and other sporting events that are broadcast live from 8 p.m. on audiovisual media.
Newspapers on paper and digital newspapers may also host advertisements on bets, but their contents should be "neutral and moderate", as sources of the Ministry of Consumer Affairs explained on Thursday. Nor can emotional messages or messages that incite "compulsive practice" or that relate the game to personal success be included.
.