Garzón advises 25 teams that they must end their contracts with bookmakers at the end of the season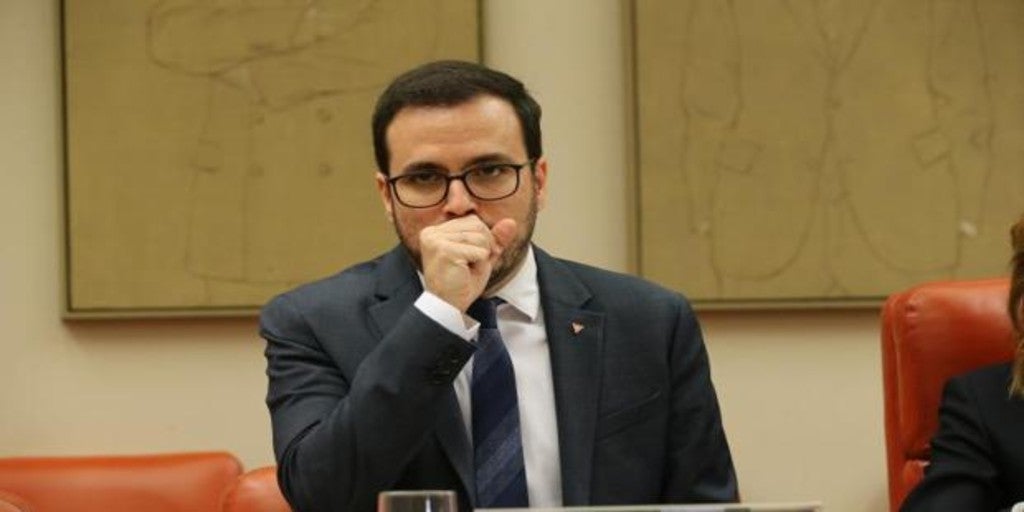 MADRID
Updated:
save

The Minister of Consumption, Alberto Garzon, has sent a letter this Wednesday to the presidents of the 25 football clubs that have signed sponsorship agreements for the next few years with bookmakers, in which he warns "that they must terminate their betting advertising contracts at the end of the season ». Sources of Consumption have explained to ABC that several of these teams had requested moratoriums of up to three years - similar to those of the entry into force of tobacco advertising - in order to continue displaying their sponsorships.
The rest of the First and Second Division clubs have also received another informative letter.
The decision to grant the entire season as a transition period instead of the "short period" referred to by the head of Consumption a month ago, is based on the fact that the Council of State has set August 30 as the date for entry in force of the prohibition of the current sponsorships. "An immediate cancellation with the 2020-2021 season already started could lead to the bankruptcy of several sports projects," argue those same sources.
The department headed by Alberto Garzón has also confirmed that the Council of Ministers will approve "in the coming days" the Royal Decree that will regulate the advertising of the game.