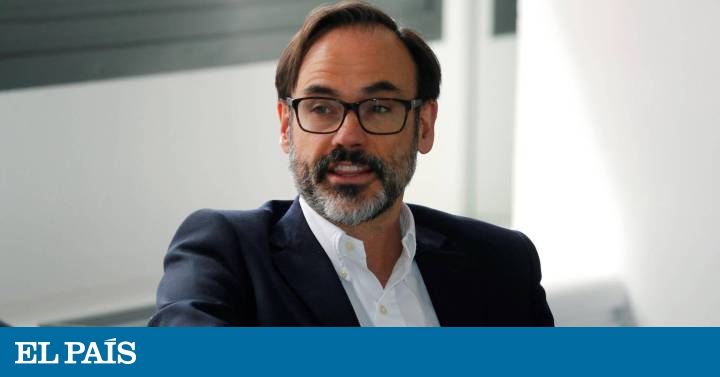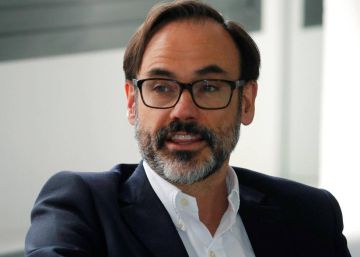 I met Fernando Garea in the 80s, working on Diary 16, that curious newspaper that directed with a multitude of ideas a pureblood of printed journalism. We continue in The world and we agreed again in this newspaper. He dedicated himself to something that is as embarrassing or ungrateful to me as political information, moves in Parliament, these things. But I always read his articles with interest and I also believed what he said. Therefore, he achieved something that is neither bought nor sold called prestige, the authentic one, the real one. He was never an arsonist, a kamikaze, a sensationalist. He was as intelligent as he was sensible in his profession. And also a professional, that concept so little extended. That is, someone in possession of what must be done, doing what must be done.
Being so serious in his work did not prevent the relaxed Garea from using a sardonic and caustic humor in everyday life, laugh the first of his own thanks and spread it to you, argue with wit about the divine and the human, raise doubts, even accept advice from someone as turbulent as me about movies and books. I think he got along reasonably well with the universe he wrote about. Without losing the independence of your criteria. And that freedom forced him to get away in various ways when they tried to corner him.
And now, who was supposed to have autonomy as president of the Efe agency, he has been stoned again for not perrunately following the slogans. And it has been done by people close to their ideology, not the implacable enemy fire. His farewell is strong. "A public news agency is not a government news agency." They do not think the same. Those of before, those of today, those of tomorrow.