García Ramos urges the Government to strengthen prevention systems to avoid drowning in the Canary Islands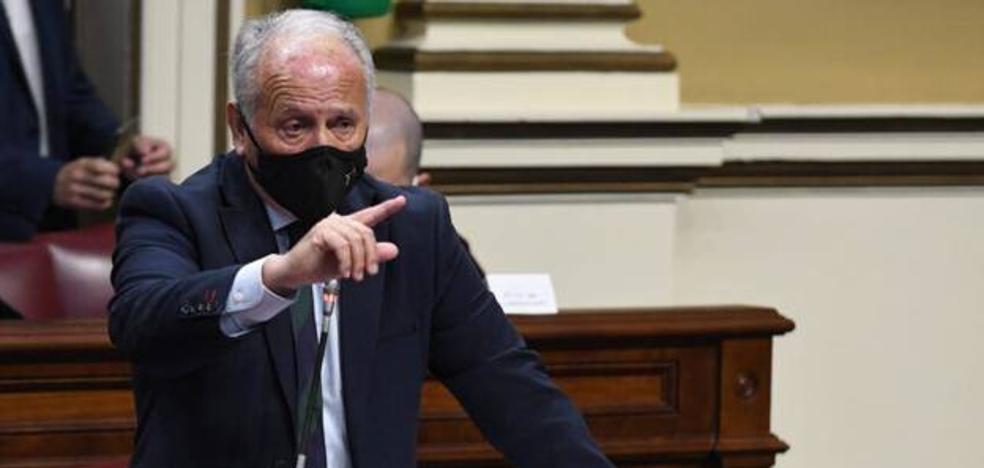 According to the deputy, in the first months of this year 20 people have died on the islands
The deputy of the Canarian Nationalist Group, Juan Manuel García Ramos, has urged the Government to strengthen information systems in coastal areas to
prevent drowning in the Canary Islands.
According to the deputy, "in the first months of 2022
h20 people have died on the islandsseven more than in the same period, making this cause of death the first, doubling the number of victims of traffic accidents«.
In this sense, the deputy recalled that "Spain invests more than
90 million public euros per year in accident prevention campaigns and in campaigns to avoid drowning 0 euros».
The Grupo Nacionalista Canario advises to insist more on information, on prevention, on dissuasion, having a system of
increased vigilance in so-called black spotswhich prevent bathers from being in dangerous areas or under adverse weather conditions.
On the other hand, they recognize that the immediate response in the Canary Islands is organized, "with clear protocols and the first response is given by the municipalities, coordinated by 1-1-2, which later allows all the media to be mobilized if the situation worsens" . With the objective of
to improve these dramatic figures«we must generalize the provision of content on self-protection in schools, as proposed by the Canary Islands, 1,500 kilometers of coast association, and develop the initiatives recently approved by the United Nations, in its resolution of April 28, urging countries to create regulations and organisms that minimize the impact of aquatic accidents", suggested García Ramos.