García de Cortázar, devotion to the word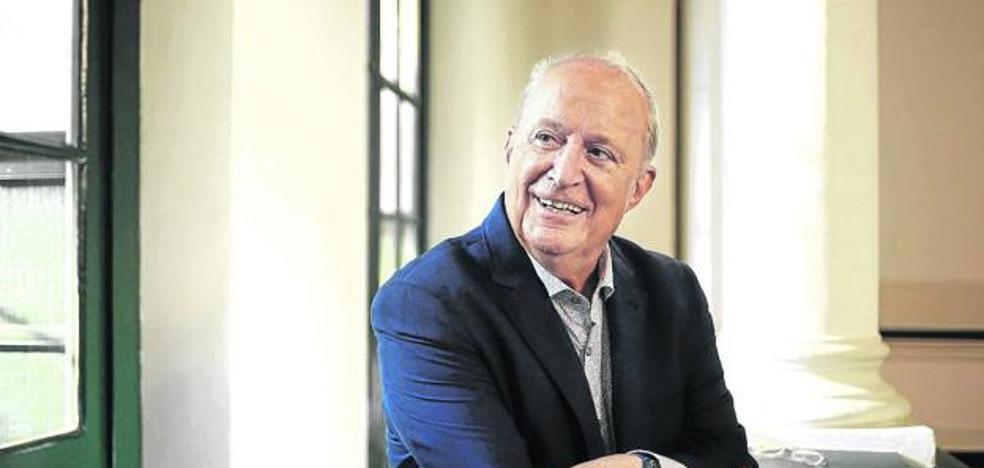 Fernando was a pioneer in raising his voice against ETA, when there were a (literal) handful who met bare-chested in the street
During his first stage as a historian, Fernando García de Cortázar was a recognized expert in the history of the Basque Country and the Spanish church. There he demonstrated everything that had to be demonstrated as a prestigious historian. At the beginning of the 1990s, he proposed a challenge to him: to write a summary of the history of Spain, of an informative nature and for non-regular readers of that genre. It must be borne in mind that historical dissemination did not have prestige among academic historians and that, since Franco's death, no synthesis of these characteristics had been published, since regional histories predominated. Fernando welcomed the project with enthusiasm and executed it brilliantly. And in this way he "dynamited" the way of understanding the story among his colleagues, the public and, of course, the editors. Since then he has become the most valued of historians, abandoned academic history and embraced informative science as if it were an evangelizing mission. Thanks to this, he has left several handfuls of widely read and appreciated titles by the general public.
In another sense, Fernando was a pioneer in raising his voice against ETA, when there were a (literal) handful who gathered bare-chested in the street, when the gang killed someone, faced with the inclemency of the apprentices' insults. of terrorist. It can be said that he was the first person to point out the nakedness of the Basque pathology when it was only spoken in whispers and before very trustworthy interlocutors.
Any memory of the figure of Fernando cannot ignore his devotion to the written word, that which said so much about «the will to style», the form as well as the substance, and to crown it all, poetry, the most difficult art, which so much he read and that he massively introduced (as a house brand) in all his books. Perhaps he wrote so well because of the much poetry he always read.