Garbiñe Muguruza wins his first title of the year in Dubai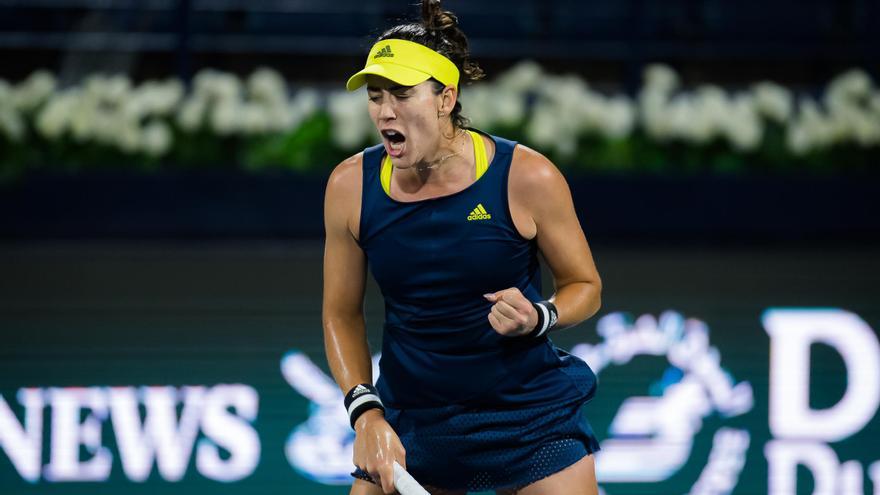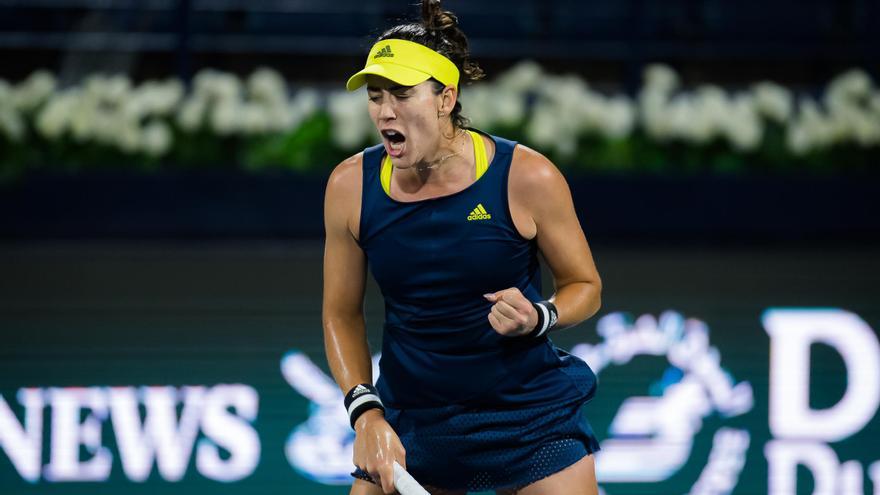 The Spanish tennis player Garbiñe Muguruza has won the title, the first of 2021, in the Dubai WTA 1,000 tournament and played on hard court, after beating the Czech Barbora Krejcikova in the final this Saturday (7-6 (6), 6-3 ).
In this way, in his third end of the course, the Caracas-born tennis player lifts her first twist of 2021, also becoming the first Spanish to reign in the Dubai competition. With this, he certifies his great start to the year and adds the eighth title to his record, the first since he won the 2019 Monterrey tournament.
Muguruza knew how to recover from an adverse start, when Krejcikova broke her serve in the first game. The world number 16 responded with a 'counterbreak', and took the initiative with another break to put the 4-2 that countered the Czech.
Muguruza even had three set balls in the twelfth game, but finally everything had to be resolved in the 'tie-break', where he survived a set ball from his opponent and finally managed to turn the situation around to close the sleeve in his favor.
Not even the 11-minute break between sets motivated by Krejcikova's entry into the locker room to change her clothes distracted the Caracas-born tennis player, who He started with a break and defending himself from up to five break balls.
After intense and long games, the Spanish found a new opportunity in the ninth game, and closed, in the second of her three match balls, the contest after more than two hours of play. "It is a great achievement. I always stayed close, but at last I was able to be champion after losing two finals. This week has finally paid off, "he declared after the crash.
In this way, Muguruza manages to recover from the two finals played and lost in this 2021; the Australian Ashleigh Barty, number one in the world, deprived him of the wound in the Yarra valley classic from Melbourne (Australia), while the Czech Petra Kvitova was his executioner in the Doha tournament (Qatar).