Garbiñe Muguruza fulminates Kenin and advances launched to the semifinals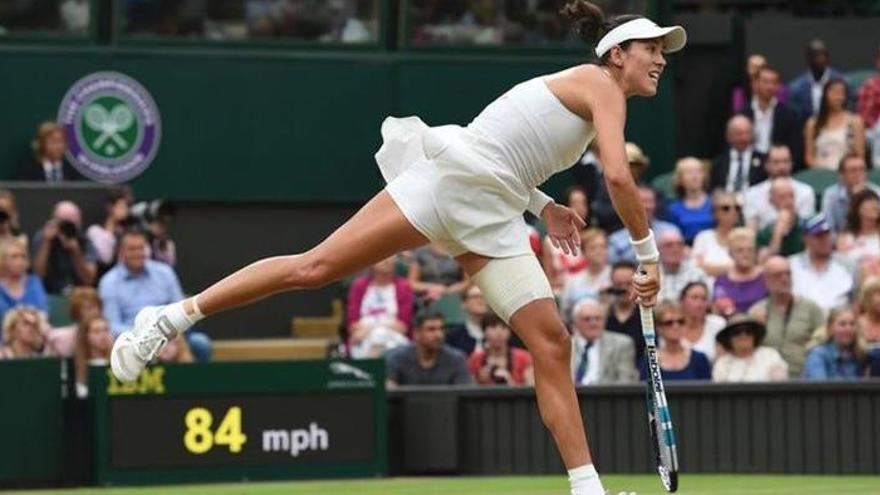 Garbiñe Muguruza he took revenge on the last final of the Australian Open after strike down American Sofia Kenin (2) by a resounding 6-2 double and advanced to the semifinals, after giving up just nine games in three games.
In the semifinals the Spanish tennis player will face Argentina's Nadia Podoroska (14) or Czech Marketa Vondrousova (8).
It was the second game of the morning scheduled on the Margaret Court court and the unbeatable start of the tennis player born in Caracas (Venezuela) enlivened the memory of the final in Melbourne Park in 2020.
However, Muguruza did not allow the fourth-ranked world to regain shine in the second set and after losing the advantage of the 'break' achieved in the first game, she connected four games in a row to get a ticket to the semifinals.
A sample of his optimal state of form was the achievement of three consecutive blank games, the equivalent of twelve points, during the course of the first set.