Garbiñe Muguruza beats Sabalenka and reaches the semi-finals in Dubai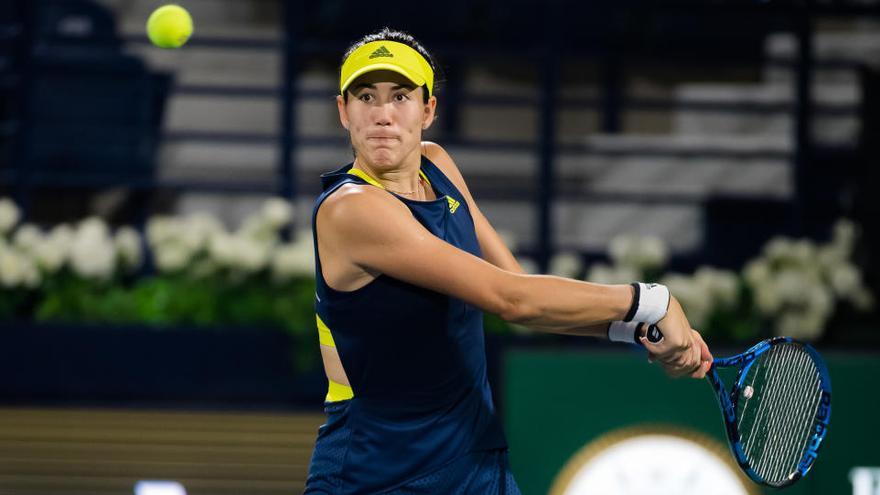 Eight days after winning the Doha WTA 500 over Aryna Sabalenka, Garbiñe Muguruza returned to repeat victory against the Belarusian, this time in the WTA 1000 in Dubai, to access the semifinals of the United Arab Emirates tournament.
The Spanish tennis player, trained by Conchita Martínez, won in one hour and 51 minutes after turning around an adverse first set to prevail by 3-6, 6-3 and 6-2.
The Belarusian was solid in the service and saved two breaking balls in a first set that ended up being awarded with force. In the second, after yielding the first serve, Garbiñe brought out his best repertoire of play to turn the result around and win the match by forcing your rival to make mistakes on the net.
In the semifinals, Garbiñe Muguruza the Belgian Elise Mertens will be measured looking for his third final of the year.
The victory against Sabalenka in Dubai allows Muguruza to climb two places in the WTA ranking, reaching fourteenth place.