Garamendi says that if the negative CPI is not compensated, it will be necessary to look for another mechanism that provides sustainability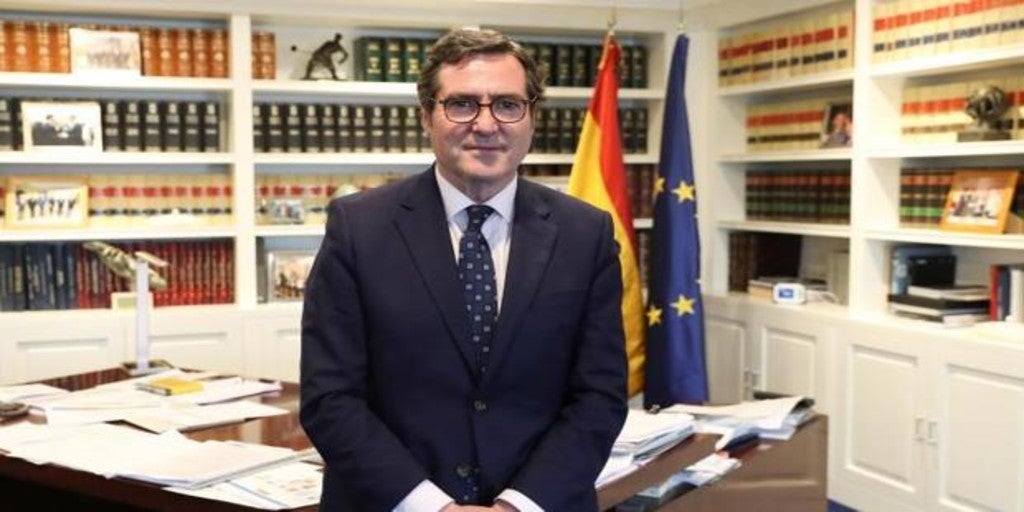 MADRID
Updated:
Keep

The president of the Spanish Confederation of Business Organizations (CEOE), Antonio Garamendi, has indicated that he does not know if they will withdraw, or not, the compensation when there is a negative CPI, but that if they do not continue with this mechanism, "they will have to raise another matter to fix the problem."
"The minister had made an approach regarding sustainability according to the growth of pensions with the CPI, but with compensation in three years to find the balance. It seems that they can look for another measure, but what is certain is that sustainability is what Europe is asking of us, "Garamendi pointed out in statements to TVE collected by Europa Press.
In fact, he stressed that Europe is asking Spain to solve the problem of pensions from the point of view that they are fair, but also sustainable, in order to receive the funds.
"Social Security has a very important annual deficit and the reality is that if this is requested by Europe, it is an issue that we have to fix, as well as seeing how people have a decent pension. There is the game on the table ", said the president of the employer's association, who has affirmed that the businessmen, when they are at the negotiating table," do not usually go out on the street the next moment to say what they have achieved " .
Garamendi has highlighted that the table is still "in full negotiation" and that this "is very long." Likewise, he stressed that the Toledo Pact must also be counted on, "which is key." «It is not a single issue for us, but for all Spaniards. The parties have a lot to say and possibly this is one of the most complicated issues that we have on the table, where the Toledo Pact is essential to move it forward, "he added.