Garamendi reproaches the Government for wanting to regulate teleworking and not having the Administration digitized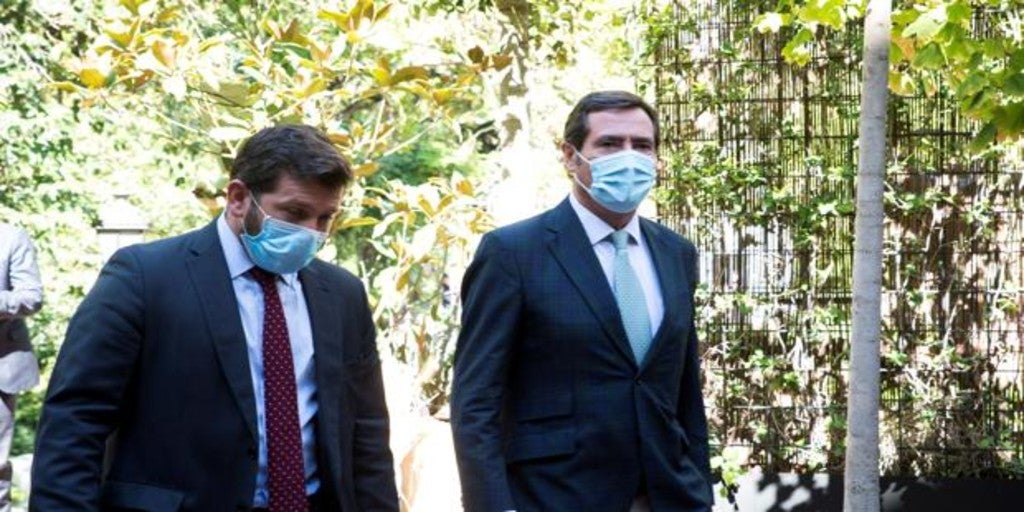 Madrid
Updated:
save

The president of CEOE, Antonio Garamendi, has participated this Thursday in the "34 Meeting of the Digital Economy and Telecommunications" that is being held this week in Madrid. In his speech, the head of the employer's association reproached the Executive that "They want us to regulate teleworking and then the Administration is not digitized. Dont have much sense" and criticized that the Government gives advice to others that is not applied.
Next, Garamendi regretted that Spain is "bogged down in investment in R&D", with between 1.3% and 1.4% of GDP compared to the average devoted to it by large European countries, which is around 3%.
In this sense, the CEOE president has insisted on the concept of "employability" rejecting the possibility that a worker can remain in the same company almost all his working life and has not hesitated to note that workers have to make "a real journey through the different sectors and equip themselves with changing skills."
In his opinion, the social contract should not be modified but "updated"in view of the current changing context.