Garamendi (CEOE) asks to extend the ERTE until June and that he can be fired without returning all the exemptions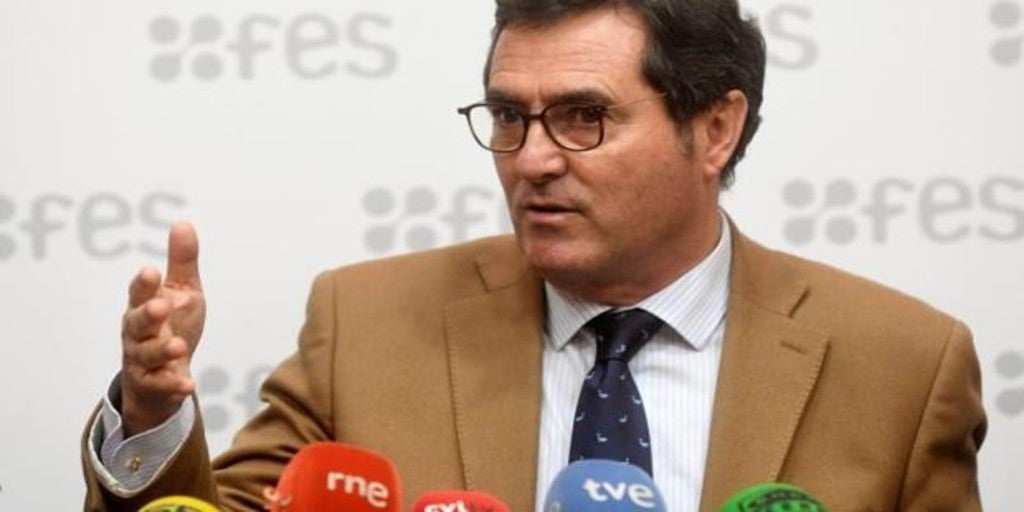 Updated:
save

The president of the CEOE, Antonio Garamendi, confirmed today the news that ABC advances on the demand of the employer to relax the ban on firing after advocating to extend the temporary employment regulation files (ERTE) at least until June and why companies can adjust staff by returning ERTE exemptions to Social Security but not of all personnel, but only of the worker who is fired.
"Whether we like it or not, there will have to be staff adjustments. This is no longer March and companies have solvency problems. What cannot be is that (if they are fired) they are forced to return all the exemptions for having taken an ERTE, when it would be more logical to return the part of that person who could go out, because if not, instead of consolidating positions work, we are going to destroy many more, "defended the leader of the CEOE.
Before the beginning of the negotiations this Friday to extend the ERTE beyond January 31, Garamendi, in statements to Onda Cero, has indicated that the first thing to talk about is deadlines: the ERTE need, in his opinion, a "long" term, which should at least run until June.
At the same time, he stressed that the CEOE is going to defend again in this new negotiation with the Government and the unions that the exemptions of Social Security quotas are focused on workers who remain in the ERTE and not on those who leave of the. "Right now they are greater for those who leave the ERTE and we think they should be for those who are outside the system," he explained.
Although he has not ruled on the possibility that companies force their workers to be vaccinated against the coronavirus, has defended the need to "massively implement tests and vaccination" incorporating the private sector, such as mutuals or pharmacies.
With regard to the political situation in the United States, Garamendi has trusted that the arrival of future president Joe Biden will improve collaboration and advance in the removal of tariffs imposed by the Donald Trump administration because "it would be very good for everyone."