Garamendi believes that there may be an agreement "at the last minute" to extend the ERTE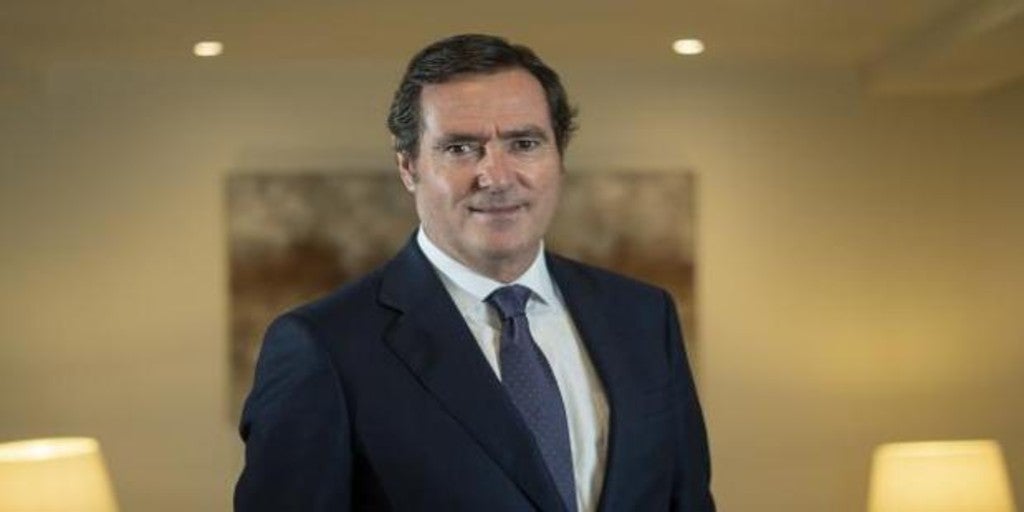 MADRID
Updated:
save

The president of the CEOE, Antonio Garamendi, pointed out this Tuesday that an agreement could be reached "at the last minute" for the extension of the conditions of the temporary employment regulation files (ERTE) that the Government plans to approve. In an interview at COPE, Garamendi has ensured that still negotiating and that the endorsement of the employer will depend on what its Executive Committee, which meets this morning, decides.
Garamendi has regretted that "until a very few hours ago" the Government left out of its proposal hospitality, commerce or nightlife businesses, which have been greatly affected by the pandemic, which together with the lack of information on the cost of the exemptions have made it "quite difficult to try to reach any agreement."
The Social Security quota exemptions included in the latest proposal "may be adequate," he admitted, but insisted that until now it was intended to leave the "most vulnerable" part of business "in the pipeline", an aspect in which employers have felt "a little lonely" without the support of the unions.
The Government plans to approve this Tuesday the extension of the conditions of force majeure ERTE with or without a social agreement, after the negotiation with the social agents concluded last night with a document that is submitted for approval by their respective governing bodies.