Garamendi asks the Government to recover Imserso trips now that the elderly are vaccinated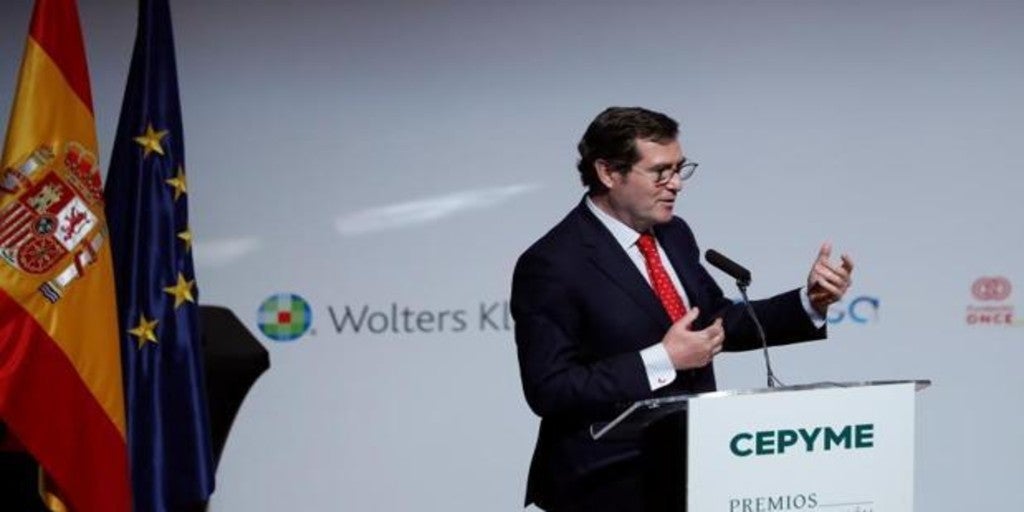 MADRID
Updated:
Keep

The president of the CEOE, Antonio Garamendi, has asked the Government to recover Imserso trips now that those over 80 are almost all vaccinated against the coronavirus in order to help the hotel sector and, incidentally, the economy . Garamendi, in statements to Onda Cero, recalled that the tourism sector accounts for 15% of Spanish GDP and that right now it is paralyzed by the pandemic.
The business leader believes that "imaginative ideas" are needed to relaunch the economy and one of them, he said, may be to reactivate the Imserso trips. "Those over 80 years of age are already vaccinated. Well, that the Imserso begins to work and there are trips to Mallorca. Why not go if they are vaccinated and it is done with good security measures?"
Garamendi has indicated that yesterday he transferred this idea to the Government and that he has welcomed it "with interest."
The president of the CEOE has demanded to "unify criteria" between the different administrations before the end of the state of alarm on May 9 and has dismissed as "riot" what happened in some aspects of the management of the pandemic with such disparity of rules and measurements.
The Government of Spain announced a few weeks ago its intention to resume the trips of the Imserso from September or even earlier, if the epidemiological situation allowed it.