Garamendi and the Tourism Board advocate for safe corridors to "save on ERTE"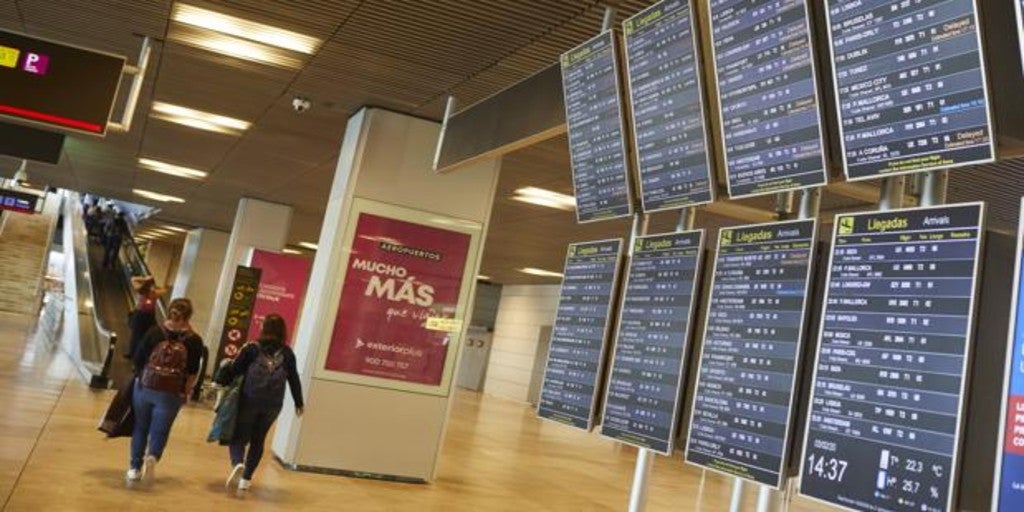 Madrid
Updated:
save

The CEOE and the Tourism Board ask that safe air corridors be established to save the State "Billions of ERTE". This was expressed today by the president of each of the organizations, Antonio Garamendi and Juan Molas, respectively, in an act with the press. To do this, they ask tourists to be tested for antigens at the origin and destination. Today afternoon, the Government has informed the autonomous regions that it will request a negative PCR at origin for all tourists arriving from a country at risk. Molas and Garamendi bet on antigens due to their lower cost and improved effectiveness. «The investment in tets made to tourists at their airports of origin and the repetition at their departure would be a negligible item compared to the direct savings that the State would obtain from the economic reactivation of the tourism sector and the deactivation of thousands of workers from the ERTE ", Molas explained.
The accounts are clear. The objective is to reactivate tourism in our country, which so far this year has 50 million fewer tourists and 56,000 million fewer of tourist spending compared to 2019. Thus, for Garamendi and Molas, requesting the antigen test would hardly cost the tourist. "A cost of five or six euros is not the barrier for someone not to come to Spain," explained the president of the CEOE.
In one example, Molas explained that if 50 million tourists came and the antigen tests cost 10 euros for each trip, our country would save 1,000 million euros. «The State has spent 23,000 on the ERTE. Wouldn't this 1 billion be worth taking? There has been a slowness of decision, of initiative and one thinks in the end that it is a lack of political will ", he commented.
Garamendi has emphasized the need to perform the tests and also that the Spanish the Covid Radar is downloaded. "We are going to focus on these two issues. People are not registering in the Radar and it is an issue that would save millions from the public purse and that is more effective than trackers, "he said.
The president of the employers' association has also had words for the tourism sector, which has considered that in Spain it is a "world leader" and that in this sector "Nobody or anything is left over."
In addition, he has also emphasized the opportunity presented to Spain with European funds to undertake large projects that improve the sector. "We have opened the office to open the European funds and there are macro projects we are working on," he said. An example of the projects is the Barajas Hub, for which he considers "key" to establish an AVE connection between Madrid and Barajas.