Gamesa skyrockets 8.5% for Siemens' interest in buying the 8% that Iberdrola has | Economy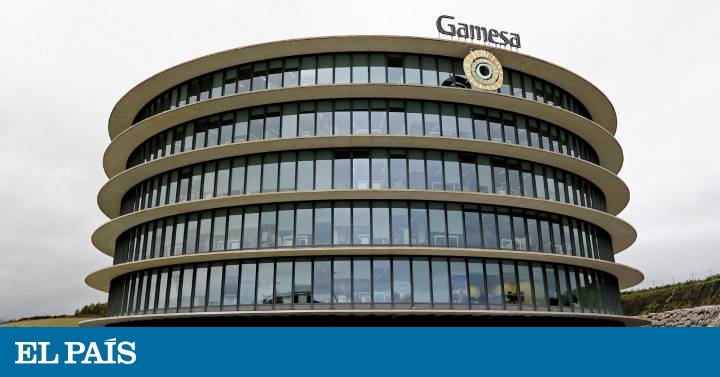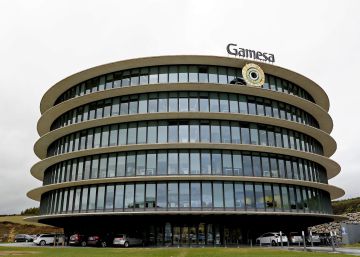 Shares of Siemens Gamesa shot up 8.49% yesterday as the German group Siemens considered the possibility of acquiring the 8% stake held by Iberdrola in its wind turbine subsidiary. In this way, this participation reaches a value of 800 million, compared to the 720 it was worth on Friday.
In addition to the increase in Gamesa's shares, those of the German firm rose up to 1% and those of Iberdrola, whose managers declined to comment at the moment, came to have a progression of 0.7% compared to Friday, although it closed with a 0.27% up.
The objective of the German group is to strengthen its structure, according to Bloomberg, which cites sources close to the operation. The operation would have a premium, according to these sources, which also indicated Siemens, which now has 58%, does not rule out later making an offer for the acquisition of the remaining shares.
There is the circumstance that Iberdrola, main client of Siemens Gamesa, and Siemens have maintained continuous confrontations for the management of the company, formed by the merger of the Siemens wind business with Gamesa. This operation meant that the electricity company reduced its participation from 20% to the current 8%. In fact, this month the courts will have to settle two Iberdrola lawsuits before the commercial courts of Bilbao against a series of decisions adopted by the Board of Directors of Gamesa.