'Game of Thrones' will shoot again in Cáceres in autumn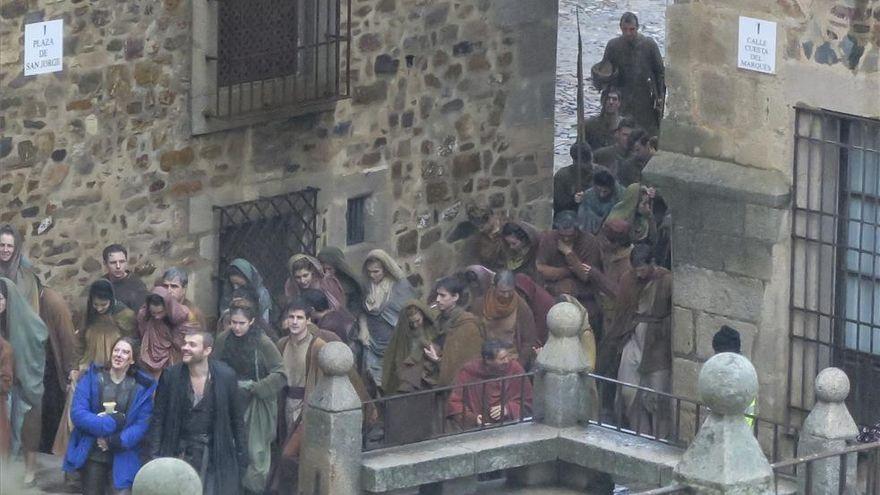 The Serie 'Game of Thrones' maintains its link with the capital of Cáceres. As confirmed this Wednesday by the mayor, Luis Salaya, the overproduction of HBO will shoot sequences of his prequel 'House of dragons' in the city. Filming began in April and the forecast is for it to land in Cáceres in October. Also the production company Fresco Films, the link in Spain for the production, has chosen locations in Trujillo.
In statements to the media, Salaya assured that the city council is working intensively in coordination with the production company to shape the filming. It advanced that Cáceres "it will be a very important stage"And he was confident that, as happened with the previous filming of the series," it will be very positive for the city. "
In this way, it will be the second time that the acclaimed television series chooses the city among its locations. In 2016 he already shot several sequences of the seventh season inside the old part. That same year, he also chose Los Barruecos in Malpartida de Cáceres to shoot the epic battle of the series' seventh season.