'Game of Thrones': the official exhibition arrives in Madrid on October 26 | TV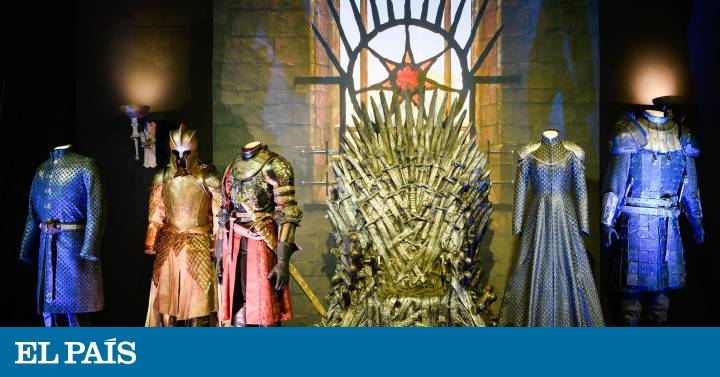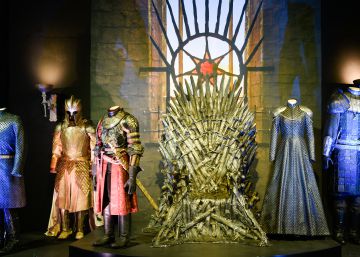 The dagger of Arya, the skins of Jon Snow, the ice spear of the King of the Night, the scimitars of the dothrakis and the very iron throne formed of swords … Who will be left wanting more Game of Thrones After its end last June with its eighth season, you will have the opportunity to live part of the series in Madrid in first person with the official exhibition of the series from next October 26. Tickets are now on sale.
The exhibition will occupy 1,000 square meters in Ifema, the Madrid fair. Game of Thrones: the official exhibition It will allow fans of fiction to immerse themselves in the most artistic aspect of the series through interactive environments.
The show arrives in Madrid through HBO® Licensing & Retail and GES Events in collaboration with Sold Out & Encore Productions as local promoters. "We are excited to bring the exhibition to Madrid this October. After the overwhelming response throughout the world since its premiere [the show went through Barcelona and Belfast], we are delighted to share the experience with fans in Madrid," said Jeff Peters, vice president of licensing and retailing for HBO.
"The next visit of the exhibition in Madrid promises to be exciting. Seeing, in a single place, the beautiful work done by hand by the artisans and designers that give life to the world of West will be exciting, and we are very happy to bring it to Madrid this October, "said Dan Hilbert, senior vice president of GES Events.
The price of tickets will be from € 15.90. Tickets for children under 13 will be 8.90 euros. And you can have an audio guide for 6 euros.