Galicia reports two new cases of childhood hepatitis of unknown origin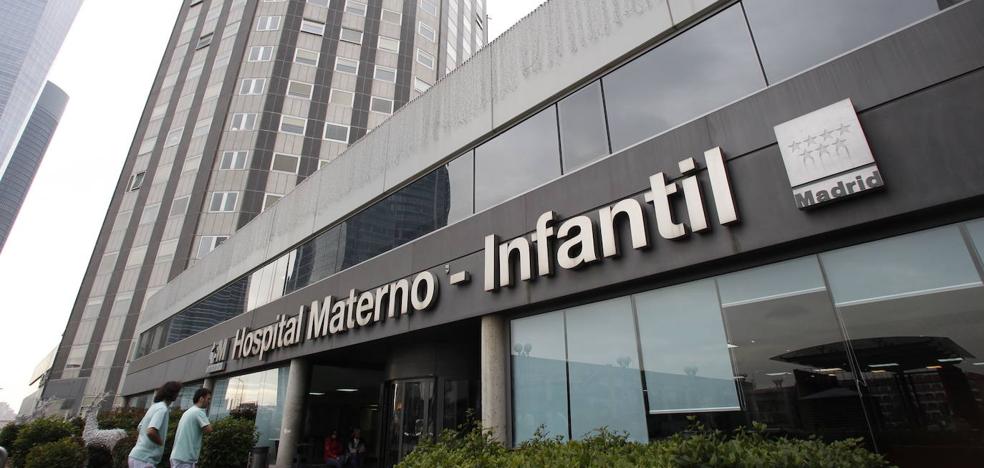 The WHO counts 228 cases worldwide and launches a global alarm
The Ministry of Health of the Xunta de Galicia has notified this Friday two new cases of acute childhood hepatitis of unknown origin, which have been detected in the health area of ​​Vigo. One of the patients suffered from the disease in March while the other remains hospitalized and is progressing favorably, although the Galician administration does not report the age of the patients. Until now, five cases have been detected in Galicia, of which two remain with active disease. The Galician Ministry explains that it remains in search of more possible infections, just as the rest of the communities do, after the Ministry of Health requested that they retroactively search for possible infections that have occurred since January.
According to the latest count from the Ministry of Health, published last Friday, 22 cases of childhood hepatitis of unknown origin have been found in Spain, 16 of them in children under 11 years of age, between January 1 and April 29 of this year. . The National Microbiology Center analyzed samples from eight cases and found a type 2 adenovirus in four of them. At the moment, scientists point to the possibility that it is an adenovirus, a group of viruses that can infect the respiratory tract, eyes, the digestive system or the liver, whichever is behind the cases. In Spain, four of the eight samples tested positive for adenovirus and in one of them, the National Center for Microbiology, through genomic sequencing, found a type 2 adenovirus.
Childhood hepatitis of unknown origin began as a national alert in the United Kingdom, then jumped to the rest of Europe and has now become a global concern. The World Health Organization (WHO) classifies this health alarm as "a very urgent matter." "We are giving this top priority and working very closely with the European Center for Disease Prevention and Control on management and coordination," WHO Regional Director for Emergencies Gerald Rockenschaub said.
On Tuesday, the last day with updated data, the WHO reported 228 cases in 20 countries, and although most have been detected in Europe, the most serious have been diagnosed in Asia. The Government of Indonesia announced this week that it was studying the causes of the deaths of three children aged two, eight and eleven years, linked in principle to hepatitis of unknown origin, since the minors presented some of the characteristic symptoms of this outbreak, such as fever, jaundice, seizures, and loss of consciousness.
Last week, the European Center for Disease Prevention and Control (ECDC) reported 111 cases (81 in England, 14 in Scotland, 11 in Wales and 5 in Northern Ireland), ahead of Spain. In addition, eleven countries have reported cases: Austria (2), Belgium (2), Denmark (6), France (2), Ireland (5), Italy (17), Germany (1), the Netherlands (4), Norway (2), Poland (1), Romania (1). In total, 166 cases have been computed, of which 50 have been positive for adenovirus and fifteen have required liver transplantation (one of them, in Spain).