Galatasaray is close to closing the signing of Dylan Ennis, dismissed from Granca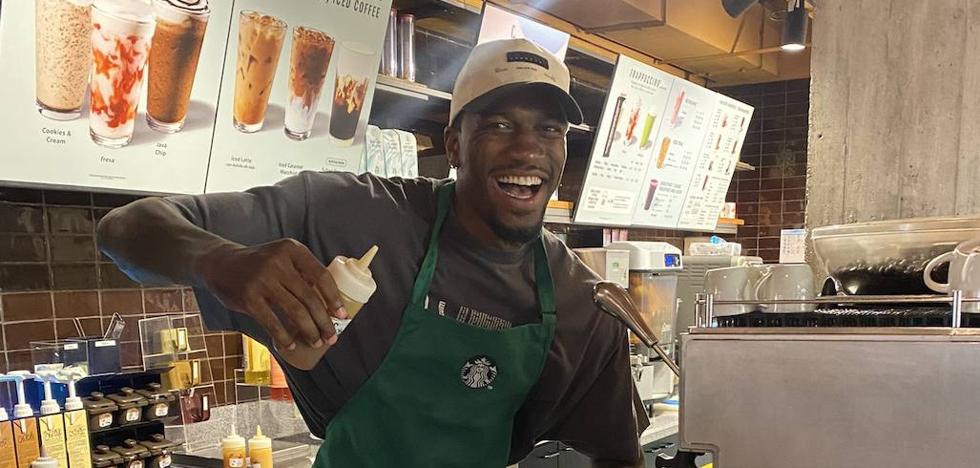 basketball
The Canadian sniper will head to Turkey to embark on a new adventure in his career
Dylan Ennis, to whom CB Gran Canaria already informed a few weeks ago that they did not have him for the 2022-23 season, will end up in Turkey. The Canadian sniper, with many girlfriends behind him for his good work and his charisma, would have decided to try his luck in the Ottoman competition, where they say that
has a serious offer from Galatasaray.
Dylan was not in the plans of
Jaka Lakovicwho opted to keep AJ Slaughter as the shooter and flagship player. Granca's new coach is very confident in the skills of the shooting guard born in Kentucky, United States, and international with the Polish national team.
The break between Granca and Ennis disappointed the player, who on many occasions had expressed his love for the island on all four sides. Now, and as this newspaper has learned, he hopes to change the scene and play away from Spain, where there were also teams that tried to incorporate him.
Khalifa Diop question mark

On the other hand, Willy Villar continues drawing the new Granca squad and continues negotiating to try to
retain Khalifa Diop, chosen in the NBA Draft by the Cleveland Cavaliers and that Valencia tested. Right now, except for surprise, I could continue.
The first signing of the Claretian team was the Catalan point guard Ferran Bassa, who signed two seasons with CB Gran Canaria. The sports director Villar works to undertake more incorporations.