Galán is "delighted" to be able to go to the judge to "tell what they have not let us tell until now"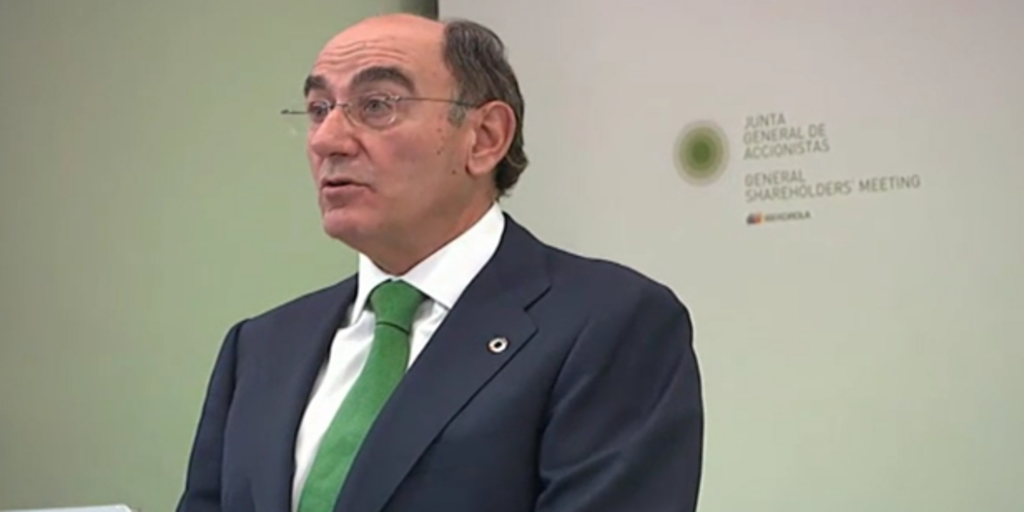 Marid
Updated:
Keep

The president of Iberdrola, Ignacio Galán, has been "delighted to be able to tell what they have not allowed us to tell until now", after being charged with the contracts with former commissioner José Manuel Villarejo, after "he has not allowed himself "personar" the company in the case.
During his participation in the '2022 Trends Forum' organized by El País, Galán acknowledged this morning that the accusation "is not a pleasant situation", but stressed that it will give him the opportunity to go tell "his version" after "three years hearing about the news from the media. "
The executive responded in this way to the news of the accusation by the judge of the National Court Manuel García-Castellón, along with three other executives of the company -the 'number two' and Iberdrola's director-general director of Business (Business CEO), Francisco Martínez Córcoles; the former president of Iberdrola Spain, Fernando Becker; and the former head of the Presidential Cabinet Rafael Orbegozo-, for a continuous crime of active bribery, a crime against privacy and falsification in a commercial document for the allegedly illegal assignments entrusted to Commissioner José Manuel Villarejo.
Therefore, he recalled that a month ago the board of directors of the energy company, "a bit tired", agreed to make all its members available to the judge, including himself, to "tell their truth", since "we do not have no reliable information on the file ".
"Find out what you want and what they are saying and let me tell you my side. I am delighted that we can go and tell each and every one of us our version. The version right now is the one we have in the media. I am delighted to be able to go tell what they have not allowed us to tell until now, since they have not allowed us to speak, "he said.
In the afternoon, the board of directors ratified the support for the management of Iberdrola's management in the Villarejo case, as reported by the company to the CNMV. "The board considers that the obligations established in the company's governance and sustainability system and in the recommendations of the code of good governance of listed companies have been duly fulfilled."