Galán calls on the Government to modify the regulated rate to lower the price of electricity by up to 40%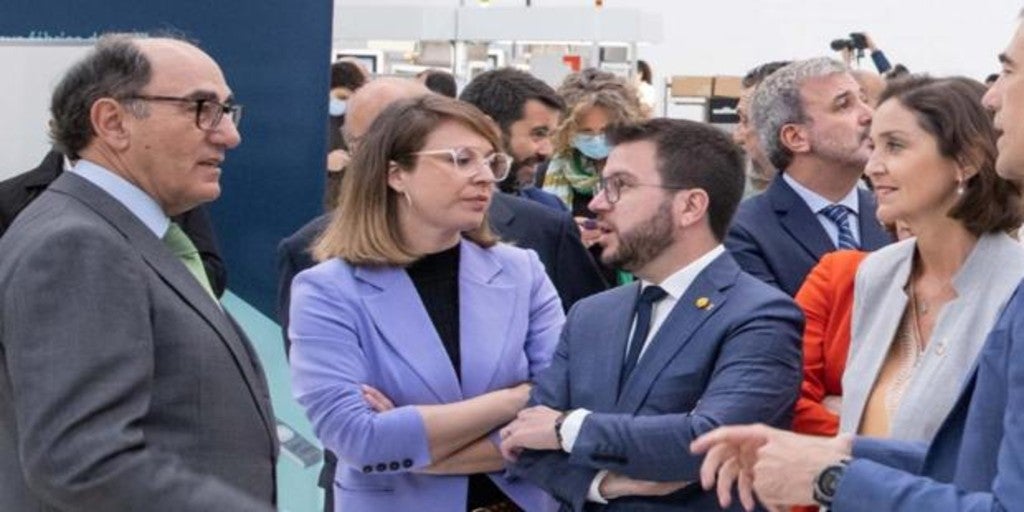 I KNOW
Updated: 04/20/2022 16:47h
Save

The president of Iberdrola, Ignacio Sánchez Galán, has urged the Government to change the regulated electricity rate (PVPC). A measure that according to Galán could reduce the price of the bill between 30% and 40%, for a rate that hardly affects between 10% and 15% of the energy consumed in Spain.
During the inauguration this Wednesday of the Wallbox factory in the Barcelona Free Trade Zone, the president of Ibredrola criticized the fact that the Spanish rate is "unique in Europe" and advocated assimilating it to the rest of European countries. "Anything that makes us less Europe in the long term is not going to go well for Spain. Let's change the design of the electricity regulated rate", were the words of the president.
The leader of the electricity company has also defended that the companies in the sector have not obtained extraordinary benefits «given that 80% of the demand is at fixed prices and terms and taking into account that the problem of electricity prices only affects 20% of electricity demand, specifically at the regulated rate, the solution lies where the problem is".
For this reason, according to Galán, "doing the same as Portugal, unleashing international prices as indicators of the price of the regulated company, reforming the PVPC rate in short, the problem would be substantially reduced."
The president of the Generalitat of Catalonia, Pere Aragonès; the Minister of Industry, Commerce and Tourism, Reyes Maroto, and the Mayor of Barcelona Ada Colau, among others.
View commentsTopics



Source link