Galán asks the judge to remove him from the Villarejo case like Fainé and Brufau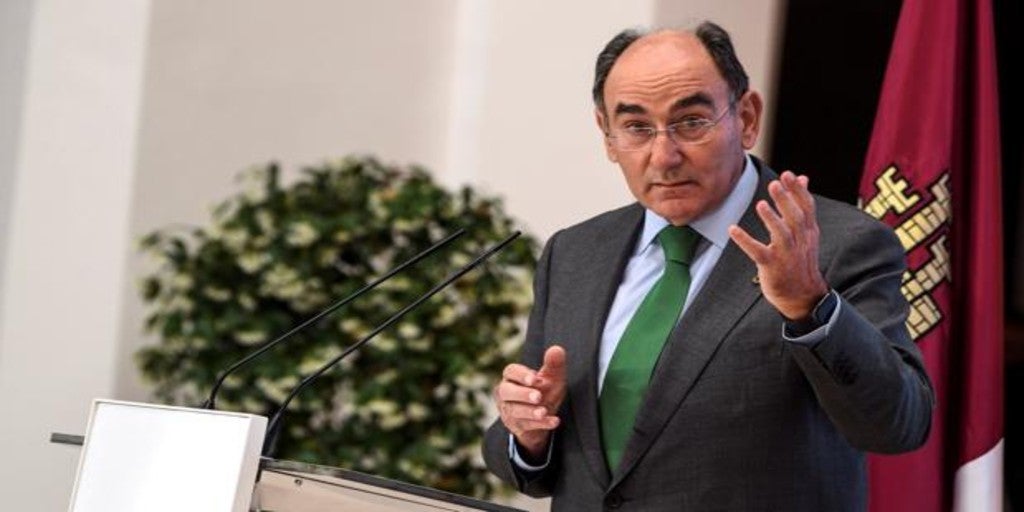 Madrid
Updated:
Keep

The defense of the president of Iberdrola Ignacio Sánchez Galán has submitted a letter to the head of the Central Court of Instruction number 6 of the National Court, Manuel García Castellón, in which he asks to leave the Villarejo case
as did the former president of Caixabank, Isidro Fainé, and the president of Repsol, Antoni Brufau, exonerated last week.
The letter, to which ABC has had access, is part of the "list of very successful legal approaches" that led the instructor to file the case for both because he understands that the reasoning used with them would be of "obvious" application in the case of Galán. He refers, for example, to the argument that none of the assignments was of sufficient importance to pass through the Board of Directors and therefore, for him to have knowledge. He also cites one of the sentences of that resolution on Repsol and Caixabank, the one relating to the need to consider «the damage caused to a company for the imputation of its president", So that the instructor also considers the impact that the accusation of Galán has had on the electricity company:" The negative impact that such an event has generated in Iberdrola offers an economic translation – objectively verifiable and, therefore, demonstrable – of several billions of euros ", states the letter. For the defense of Galán, «maintenance is not possible at the time of this reputational damage – with the economic damages inherent to it – if, as it happens here, the facts with which it is linked are clearly prescribed. This is, in fact, the center of his claim to request the dismissal of the proceedings: the dates of the orders.
Prescription
As he argues, the crimes of bribery, falsification of documents and against privacy that are accused would obey to contracts between Iberdrola and the company Cenyt de Villarejo prior to 2009. There is one more agreement, from 2011, that could escape this prescription but it is for account of Iberdrola Renovables, a subsidiary from which Galán's defense completely unchecks him.
The judge sorted out this matter by citing him, in line with the criteria of the Anti-Corruption Prosecutor's Office, for continuing crimes. They appreciate that there was a stable and sustained relationship over time between Iberdrola and Cenyt. For this reason, the imputation is for the whole of the works. For Galán's defense, the prescription of each order should be considered separately, taking into account that there were none between 2006 and 2009 nor between that date and 2011. He sees this period "excessively wide" to sustain the unity of purpose of the continuing crime.