Galán asks for "sincere apologies" after calling customers covered by the regulated rate "fools"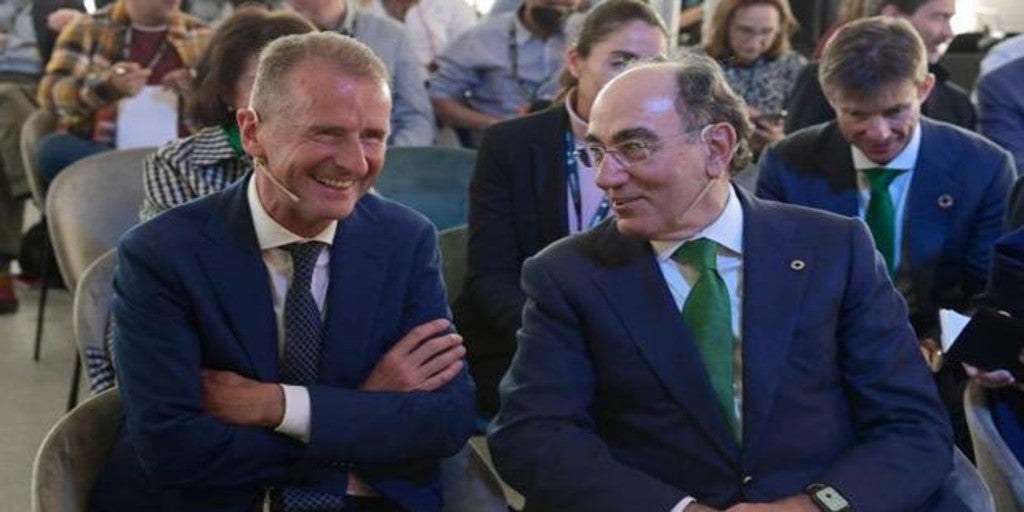 ABCMadrid Updated: 05/06/2022 9:50 p.m.
Save
Related news
The chairman of Iberdrola, Ignacio Sánchez Galán, has asked for "sincere apologies" in the event that "someone felt offended" by the comment in which he described the 10 million customers covered by the regulated rate as "fools" and as the "ready" to the almost 20 million remaining who have a contract in the free market. In this sense, Galán has highlighted that he did not want to "hurt" anyone while at the same time reaffirming his utmost respect for clients and consumers. He has also assured that his comments were made "in a colloquial environment."
Company sources have added that both Iberdrola and its head seek that citizens "do not pay a premium for electricity consumption due to unforeseen issues such as the regulated rate."
Galán's statements referred to the increases in electricity prices in the wholesale market, where they fluctuate daily and which directly impact the regulated rate. While those people who are governed by the free market have fixed prices for at least twelve months, and are not so affected by the current uncertainty.
political storm
A few words that have united the first and second vice presidents in their rejection. While Nadia Calviño, number two in the Government and Minister of Economic Affairs, reproached him for "lack of empathy" in the face of "an important issue" for many families; the second vice president and head of Labor, Yolanda Díaz, demanded that she "treat citizens with respect" and called her words "shameful." "The country deserves your rectification and your apology," Diaz closed, arguing that the electric company had increased its profits by 47%.
View commentsTopics

Source link