Gal Gadot presents female overcoming stories on 'Impact'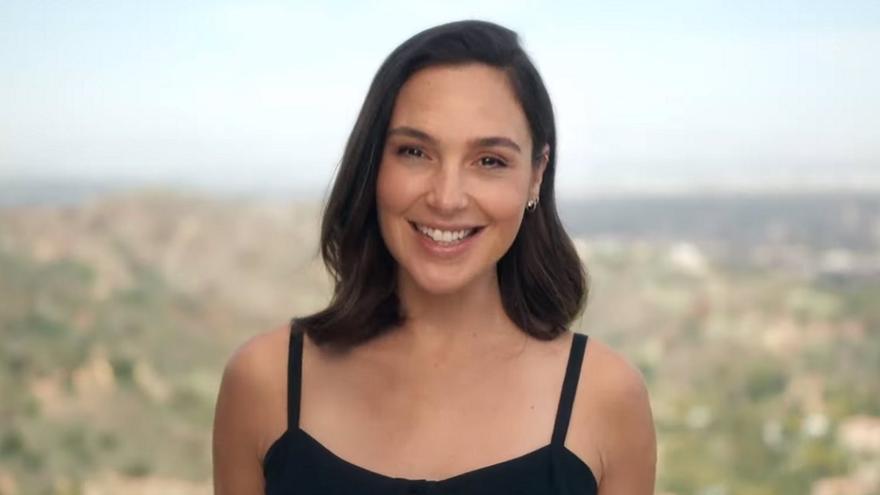 This Friday, June 25, National Geographic premieres 'Impact' with Gal Gadot, new Serie of six-episode short documentaries that tells the powerful stories of resilient young women from around the world.
The production tells how the lives of exceptional women pass in communities marked by the violence, poverty, trauma, discrimination, oppression and natural disasters.
The series includes the story of a 19-year-old college student in Puerto Rico who, after Hurricane Maria devastated the island, is determined to ensure that everyone has access to safe water; a therapist from Half Moon Bay, California, who lost her twin sister to COVID-19 and that he has decided to overcome his pain by treating women through surf therapy; a homeless trans woman from Memphis, Tennessee, who is building houses for other trans women in need of a home; a dancer who lives in the most dangerous area of ​​Brazil and who, using dance, has created a community that encourages young women to have a better future.
Another of the protagonists is a figure skater who has overcome barriers in her sport and who dedicates her life to training and empowering young black women on and off the ice rink; and the first tribal chief of a coastal community in southern Louisiana, who will be one of the first 'climate refugees' from the United States, as climate change threatens the legacy of her ancestors, the life of her community and the future of his people.
The series premieres this Friday, June 25 at 10:00 p.m. on National Geographic, and you can now see its channel Youtube. The documentary short films will first be released in digital format and will then culminate in a full-length documentary that can be seen on the National Geographic channel worldwide, as it will be broadcast in 172 countries and in 43 languages.
"They are powerful stories of courageous women who show compassion, humanity and resilience and that deserve to be told and celebrated."said Gadot." I feel it is an honor and also a duty to offer these exceptional women around the world a platform where they can showcase the work they do while facing unimaginable difficulties. We need more than ever to give visibility to the good that ordinary people do when faced with extraordinary situations, "says the actress.
"I strongly believe in the domino effect and, with this project, our goal is to create a community of people who want to help others. I am proud to help spread their voices and hope that viewers are as inspired and empowered as I am. "he added.
The Wonder Woman actress serves as an executive producer alongside Vanessa Roth, Oscar winner for Freeheld, An Unconditional Love; Tara Long and Ryan Pallota.