Gabriel Sánchez: "In Spain, you still die better or worse depending on who touches you"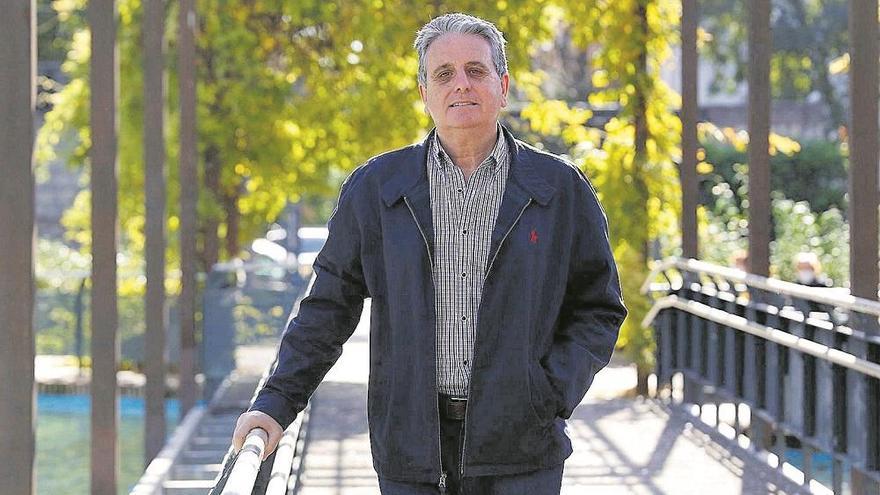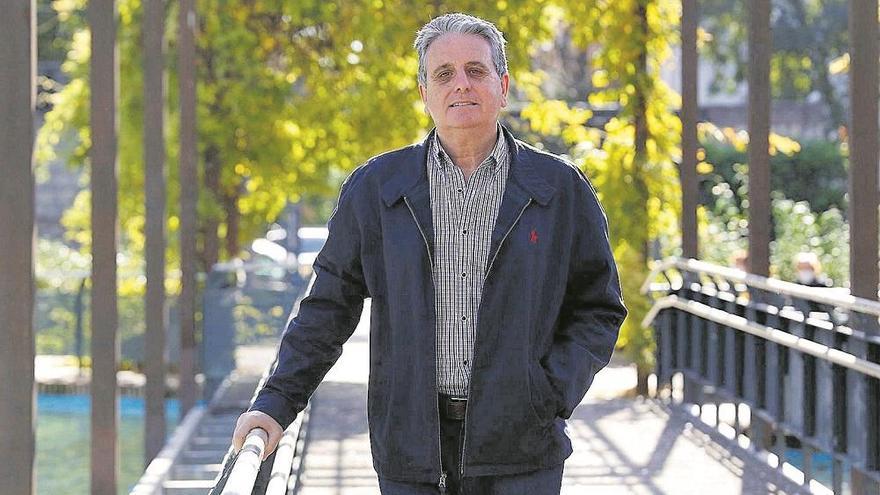 Congress has agreed to pass a euthanasia law with 201 votes in favor, 140 against and two abstentions. There is controversy.
Certainly this is the end of a very long road. In the end the PSOE decided and presented the project. PP and Vox presented amendments to the totality that were not accepted because they were not amendments, but a contrast of a palliative care law, something different.
Why is a euthanasia law necessary and a palliative law not enough?
The euthanasia law is necessary because in Spain there is already a very broad social base in favor of it and of assisted suicide. As societies evolve, previously fixed issues change, such as divorce, abortion, or same-sex marriage. As a result of life expectancy increasing and medicine advancing a lot, the issue of death is becoming very complicated. Before, people died in their 60s or 70s and now they can easily reach 90, but under what conditions? If you arrive very well, delighted, but if you arrive in the midst of pain and suffering, faced with this situation some wonder: is that life? For some, yes; for others, no. We consider that life has to have a dignity. That social base has been growing, according to polls, in all areas: age, politics and even beliefs. Although it is true that neither the leading groups of the right nor the ecclesiastical hierarchy are in favor of the law, the same is not the case on their social bases. This law aims to cover this demand and has already been implemented in countries such as the Netherlands or Canada. People want to have the right to die well and to make the decision about their death. How and when to accelerate it in the event of an unsolvable disease.
For the PP it hides a cost cut and for Vox the right to kill is recognized. How would you convince someone who thinks like this?
That is outrageous. Opinions against euthanasia may be based on religious convictions or on values ​​such as that life is sacred and depends on God. We respect that position and what we ask is that the opposite be respected. Apart from these beliefs, crude arguments slip, which would imply considering that doctors are going to become murderers and eliminate people supposedly because they would have received directives from the State. It's an eyesore to think that. Medical personnel have been trained to save lives.
What is the position of the medical colleges?
It is very similar to that of the hierarchy of the Church, because they think that any functioning of the vital cells is life, well, no, there are people who think not. In countries where euthanasia has been legalized, there has not been that slippery slope that they supposedly say occurs: it starts with people who are very seriously ill, then goes on to the less serious and elderly, and then to handicapped people. Euthanasia is not killing, it is a medical act, supplying a pharmaceutical product to a person who has insistently asked for it because he cannot bear the pain and does not want to live any longer. Or if you have written it down in your living will. Assisted suicide is also introduced into the law, that is, a person takes a product by his own hand that a doctor has prescribed or can be helped by another person, although there we enter article 143 of the Penal Code.
To what extent is it a crime to help a person die?
This is the famous case of María José Carrasco and her husband, Ángel Hernández. We consider that it was an act of love, and far from it an act of gender violence, an authentic aberration.
Precisely, the Prosecutor's Office has said that it will ask for six months in prison, but that it will support the pardon.
Sure, exactly. What that article says is that people who have helped someone commit suicide because they are sick, do it as an act of love or friendship, and they feel sorry for one or two degrees lower. In practice it means that no one would enter jail for that reason, because the penalty would not reach two years in prison. Anyway, Ángel has decided to go to an oral trial, not to reach an agreement, to defend that his collaboration is not a crime and to make the cause of euthanasia visible.
Is DMD's support for that bill total?
Our support is critical because there is a very negative point: the previous control and evaluation commissions. In countries where it has already been approved there is no such prior control, only a posteriori. Putting in Spain a prior regional commission, appointed by the governments, is very dangerous and complicates the process. It could be a clear boycott element.
Where does the law establish the limit of suffering and pain?
It is not that a person decides that he cannot take it anymore, he must be very bad and also in a situation of total physical dependence. For example, the case of sclerosis, in which the person keeps the head well, would not enter and is very complicated in dementia or Alzheimer's. We think you should include people who say in their living will that they do not want to suffer from the inability to not recognize others or self-recognize. It is not necessary to reach a situation of extreme degradation. In this the law is insufficient.
We are talking about a euthanasia law, but there are problems, depending on the doctor that touches you, for the application, even, of palliative.
Yes, it is an important problem and that is why one of our lines of action is the promotion of the legally recognized rights of the patient. What happens is that the law recognizes a patient who has the right to receive palliative care, even if they assume that his death is accelerated. In palliative, terminal sedation is collected when a person continues to have pain despite the medication, sleeping deeply so that he dies in peace. It is true that there are people who resist this, but it is a legal right. In these cases, the family must raise it with the hospital management or, ultimately, in a court. But it's true, in Spain you can still say that you die worse or better depending on who touches you.
What is your case? Why do you defend euthanasia?
I became a member of DMD because I knew about specific cases of people who had diseases, not a cancer that has little life left, but degenerative diseases, such as sclerosis, that do not kill you suddenly, but they are years and years. Those are the situations that I would not like to live or the people I love. Apart from my personal convictions, that my life is mine. It is not a problem of God, nor of the judges, nor of the doctors. Just as I want to live with freedom and dignity, I want to die like this.
As a teacher, do you think it should be raised with young people?
Some think that the subject of death is taboo, but young people will die anyway or their relatives will die. My experience in this regard is positive; the students are interested in the topic. In the polls it is said that 80% of the population is in favor of euthanasia, but many times that does not translate into anything until it is your turn. That is why few people make a living will, which we believe is very important to put in writing, what treatments do you want them to do and which ones not. In Andalusia, there is still a certain position on death and we say it is there, we go to funerals, but we do not pay attention to it.