Gabriel Mato, chosen by Feijóo for the International area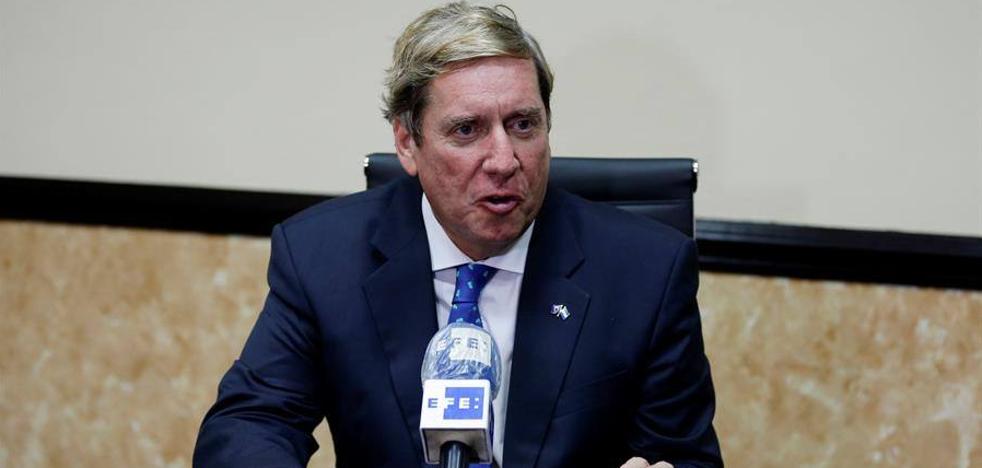 People's Party
He is a member of the European Parliament and presided over the Canarian Parliament
The
National Executive Committee of the PP will appoint next Monday those responsible for International, PP Abroad, Municipal Policy and Large Cities, area secretaries who will report to the leaders
Esteban González Pons, Miguel Tellado and Pedro Rollánrespectively.
Sources from the national leadership of the PP have advanced this Friday the future appointment of the MEP
Gabriel Mato as Executive Secretary for International Policy, which will report to the Deputy Secretary
Esteban Gonzalez Ponswho in addition to being in charge of international relations will assume in the first person competences of Justice, Defense and Constitutional Policy.
In addition, the Secretary General of Galician Emigration
Anthony Rodriguez Miranda will be the executive secretary of the PP abroad and
Carmen Funez is in charge of the Electoral Action area, both dependent on Tellado, deputy secretary of Organization.
The former mayor of Guadalajara
Antonio Roman He will be the executive secretary of Municipal Policy and Large Cities, under the Deputy Secretary of Autonomous Policy headed by Pedro Rollán.
The leader of the PP, Alberto Núñez Feijóo, thus continues to complete his team in the National Executive Committee convened next Monday, after a period of almost two months in which the party has cemented itself in the deputy secretaries, without them having appointed by the time to your area secretaries.