Funerals | TV | THE COUNTRY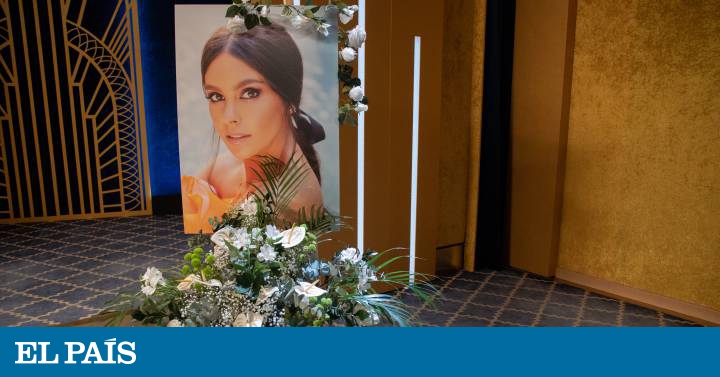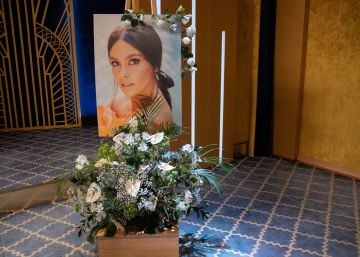 The cascade of praise that usually floods the celebrities' obituaries is read by all but its protagonist. Payment channel # 0 has solved the imbalance with The sky can wait, which already started its second season. Rubalcaba said it: "In Spain it is buried very well." And now Movistar + is willing to spread the funerals of body and mind present.
The second round opted for Cristina Pedroche to open the panegyric. In March 2013, she was the first Spanish woman to reach one million followers on Twitter, which justifies her presence year after year in the bells of Antena 3, a show that is based on the dress that the presenter will wear. His stylist Josie was clear: "The less they understood that concept, the more he would burst it in Spain." Pitingo and Dionisio, from Camela, passed by. Syrup for a follower of Rayo Vallecano.
And from Pedroche to David and José Manuel Muñoz, the Estopa, two charnegos based in Cornellá de Llobregat who sold two million records from their first album in 1999. His father ran the bar La Española, for which, we assume, Torra never went to take a carajillo. David sentenced: "Now that I have died, I have realized that all the moments in which I have taken my life seriously have been a waste of time." Vanesa Martín sang a great version of Was, and paid tribute to Macaco, Albert Pla, and Muchachito, live, and Serrat, Sabina, Iniesta and Pau Gasol, in deferred. The apotheosis came with Los Chichos, Tomasito, Las Negris, El Canijo de Jerez and Joe Crepúsculo. Total win. And today, Monday, María Teresa Campos, our Oprah in low hours.