Fundación MAPFRE Guanarteme joins the 'Help Program for Canary Families' of the DinoSol Foundation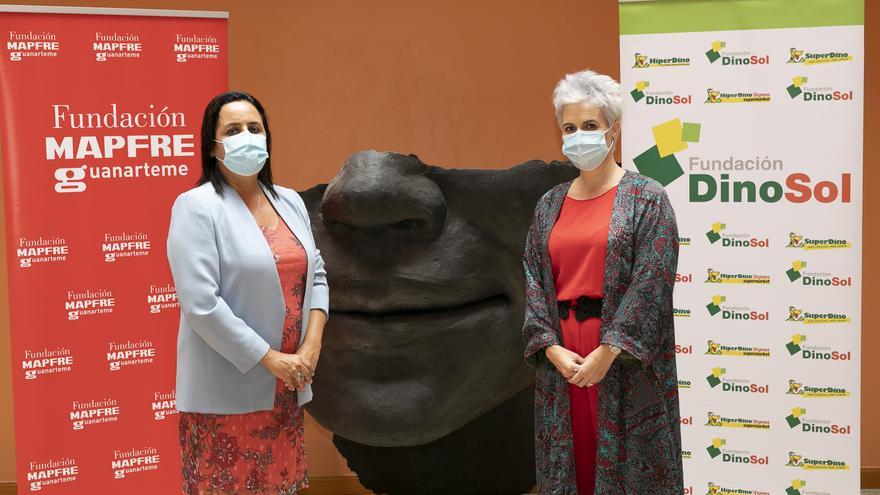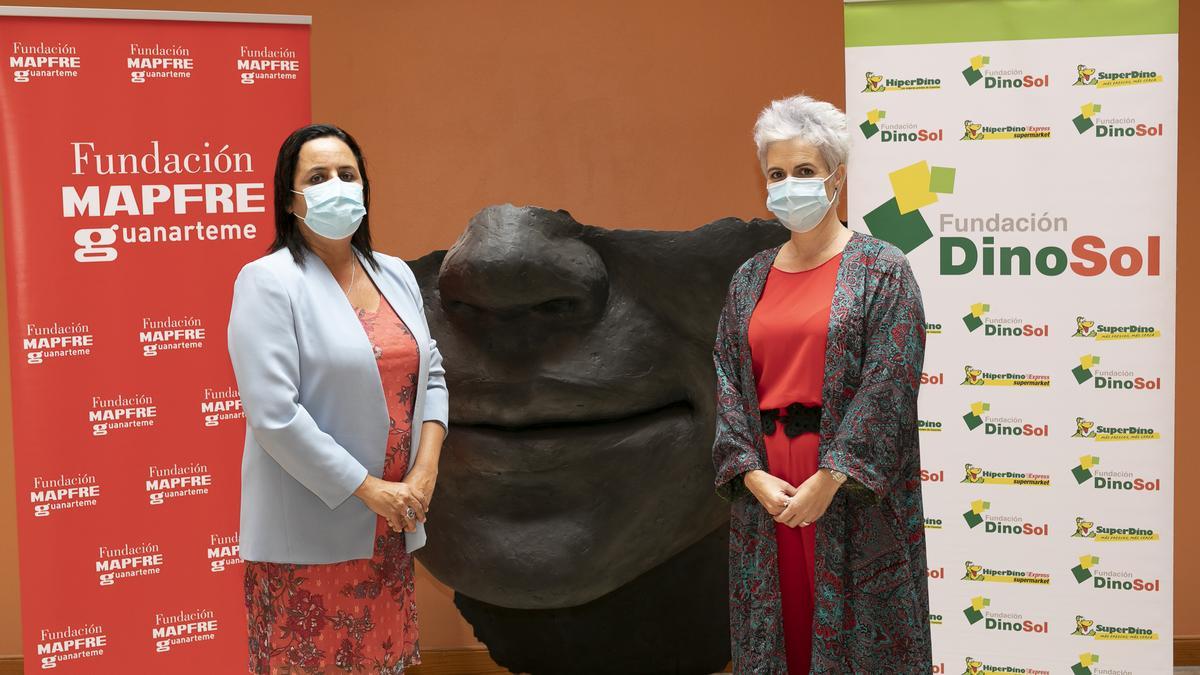 The director of the DinoSol Foundation, Virginia Avila, and the director of Fundación MAPFRE Guanarteme, Esther martel, agreed to a donation of 3,000 euros to collaborate in the Canary Islands Family Assistance Program.
This initiative, launched by the DinoSol Foundation in June 2020, has so far helped 58 families, after raising 45,400 euros in purse cards.
People who wish to contribute their grain of sand and participate can do so on the website www.fundaciondinosol.org.