Fundación Mapfre awards three major international projects of social transformation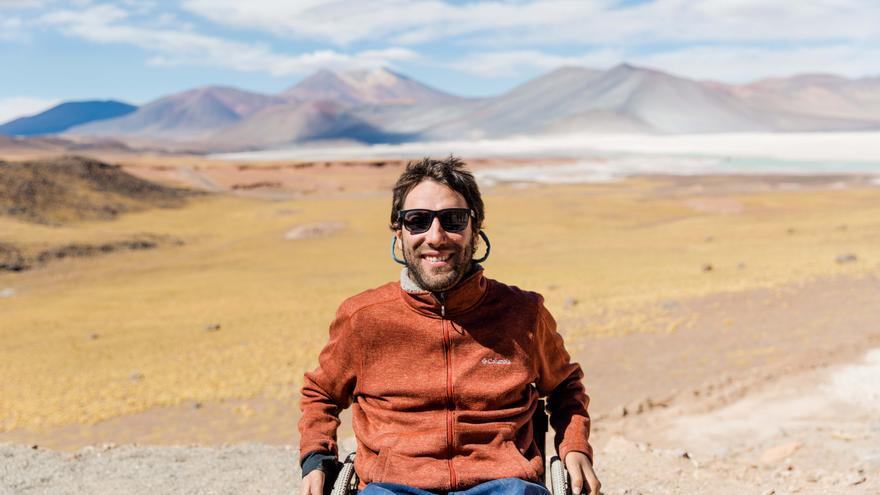 Medicsen Smartpatch (Spain), the first device in the world that administers drugs without needles and is positioned as a painless alternative for the management of chronic diseases; LABORA (Brazil), an employment platform, designed to speed up recruitment, training and integration problems for people over 50 years of age; and a technological solution, Wheel the World (Chile), so that people with disabilities find and book 100% accessible travel experiences.
They are the 3 winners of the fourth edition of the Fundación MAPFRE Awards for Social Innovation, driven by IE University, academic partner of the awards, whose objective is to improve people's lives. All of them will receive an individual prize of 30,000 euros to develop their projects, as well as free consulting from EY, offered through its Foundation, a new collaborator in this edition, to help them grow and be more efficient.
Real solutions to real problems
"They are prizes for inclusion, protection, integration and preparation for the future," said Antonio Huertas, president of Fundación MAPFRE, who participated in the delivery of these awards, which "They connect innovation with social needs, especially among the most needy".
313 participants from 10 countries
The objective of the Fundación MAPFRE Awards for Social Innovation is to contribute to improve mobility and road safety, boost the health and healthy habits, and promote actions that promote active aging (Agingnomics) and healthy and improve the quality of life of people between 55 and 75 years old.
The nine finalists have presented their proposals in the final before a jury formed by professionals from the business field and social entrepreneurship, who have selected the best projects and this year has decided to award a special mention to Fleximedical (Brazil), a finalist project that has provided medical and dental health care in disadvantaged areas of the country through mobile units.
To this year's call, there have been 313 projects, 28% more than the previous year, which has been developed by scientists, researchers, entrepreneurs and students from all over the world.