Fuet and healthier chorizos with vegetable fats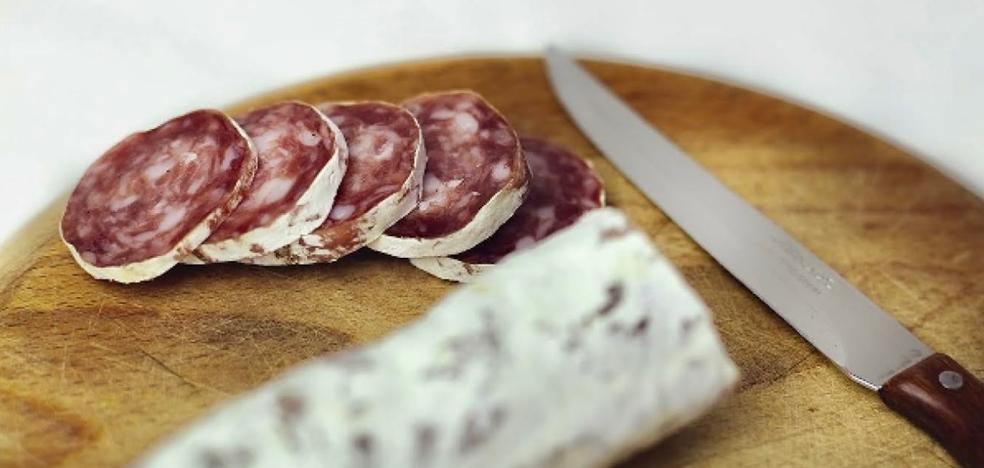 The University of Castilla-La Mancha has achieved this by substituting saturated fats with seeds rich in polyunsaturated fatty acids
Eat sausages and sweets and that our health does not suffer or we gain weight. It is the dream of many lovers of chorizo, chistorra, fuet or the popular "Miguelitos" from La Roda (Albacete), essential on trips to the Levantine coast with an obligatory stop in this town to buy these sweets made from fine puff pastry, filled with cream and dusted with icing sugar.
This desire has been achieved in part thanks to a research project at the University of Castilla-La Mancha that seeks to make traditional foods from this community healthier. Specifically, saturated fats have been replaced by vegetables, achieving satisfactory experiences with "Miguelitos", fuet, game meat chorizo ​​and Manchego lamb meat burgers.
The project, which has a duration of three years and has 120,000 euros in funding, has made it possible to reformulate new functional foods from seeds rich in polyunsaturated fatty acids and antioxidants (poppy, pumpkin, chia and melon), based on these traditional foods. The result is a healthier product that has also been successful in market studies, since an evaluation of its flavors, colors, smells and textures has been carried out among consumers with positive results.
According to these market studies, "the results show that consumers value reformulated foods and that, in addition, they show a greater willingness to pay for them", explains the Director General of Research of the Junta de Castilla-La Mancha, Ricardo Cuevas, which also underlines that "due to the marked nature of technology transfer presented by the project, many of the studies carried out within the framework of this project have been developed in close collaboration with companies from Castilla-La Mancha such as Confitería La Moderna, from La Roda , for the reformulation of the «Miguelitosۜ» or El Conchel Original Food SA, from El Ballestero (Albacete) for the reformulation of the fuet.
Chistorra and cured chorizo

But this research project does not stop at these traditional products. The next step will be to incorporate healthy ingredients into the cured chorizo, chistorra sausage, partridge pâté, wild boar sausage, Cruz bread, Manchego flakes, Alcázar cake or Manchego cookies, to which oils will be added, flours and bioactive components obtained from residual bio-resources generated in wine and fruit and vegetable industries in this region, such as apricot, tomato and grape seeds; broccoli stem, cauliflower and Pleurotus mushrooms and onion, peas and corn trimmings. According to Cuevas, "from the point of view of the consumer, the objective will be, in addition to identifying the degree of acceptance, to determine how their labeling affects the purchasing attitudes of consumers, who increasingly demand this type of product ».