Fuerteventura will renew the 'Starlight Reserve' certification for the quality of its night skies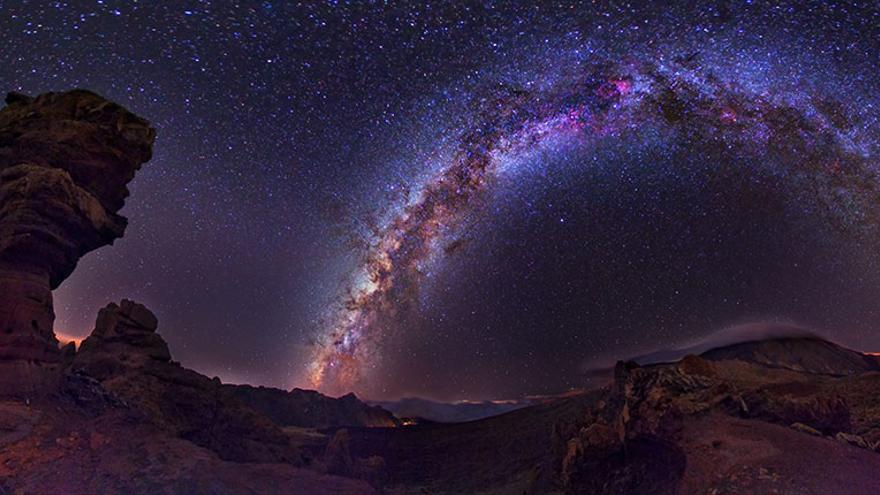 The Starlight Foundation has informed the Cabildo of Fuerteventura within the framework of third Starlight Meeting of Astrotourism, which plans to renew the status of 'Starlight Reserve' to the island as soon as the health situation allows the safe movement of the evaluators of the certification system.
According to the Insular Corporation, it has agreed with the entity to establish a framework of strategic collaboration to supervise the sky maps, the guides and the set of signage that will be installed in Fuerteventura to revalue the night skies and the definition of a ecotourism and sustainable product linked to astronomy and stargazing.
Within the framework of this collaboration, the possibility of developing a specialized training program for guides and monitors is also contemplated, who may subsequently develop different functions aimed at star tourism or amateur camps.
The Starlight Foundation's main objectives are the protection of the night sky, the promotion of intelligent lighting and contribute to development through Astrotourism, and for this it contemplates various actions to expand knowledge, awareness and dissemination of scientific, cultural, and cultural value. environmental and tourism of the skies, revaluing them as an important natural heritage of humanity.
Among others, it has a system of certifications for the establishment of starlight reserves, as well as starlight tourist destinations, starlight accommodations, star parks, camps, trails and other modalities, and also develops training and consultancy actions and advice aimed at training guides and monitors, intelligent lighting technicians and advise local administrations and amateur associations.