"Fuerteventura, safe water" – The Province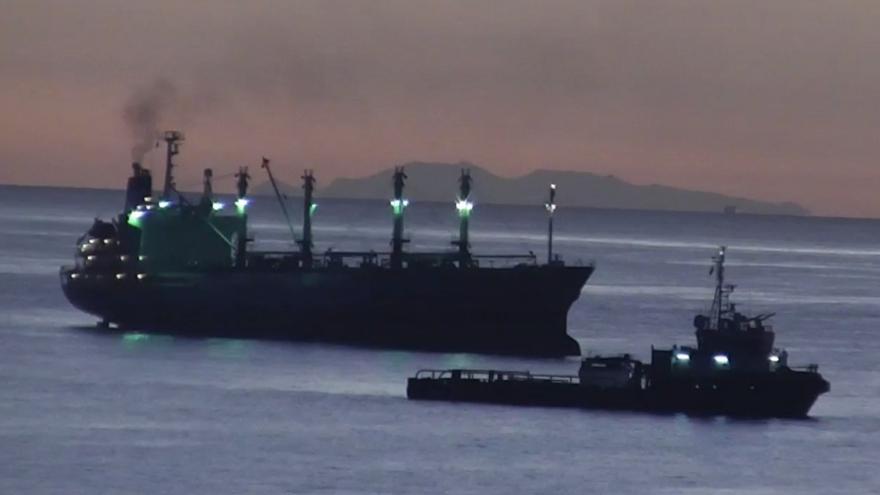 There is a popular saying that if you see Fuerteventura from Gran Canaria, it is an omen of the arrival of rain. The State Meteorological Agency (AEMET) has forecast rain for this Tuesday.
The squall Barbara's tail will affect the Canary Islands this Tuesday, as predicted by the State Meteorological Agency (AEMET), and the rain will irrigate the entire archipelago, being the most pronounced precipitations in the western islands.
Besides the rains, the wind will be another important factor, especially intense from the southwest in midlands and peaks. The storm will sweep across the archipelago, with the first rains on La Palma from the western province to the eastern one, also reaching Fuerteventura and Lanzarote.
Due to the strong wind That is expected to begin to be noticed from this Monday, especially in La Palma and Tenerife, the Aemet has activated the yellow warning in these islands, expanding to the rest of the western province tomorrow and Gran Canaria.
On the peninsula
The provinces of León, Palencia, Salamanca, Zamora and Ávila They are on alert this Monday for strong winds of up to 80 kilometers per hour, and Salamanca and Zamorana also have a warning for heavy rains of up to 70 liters per square meter in twelve hours.
In the extreme southwest of the Plateau, in the Salamanca and Zamora area, it is possible to exceed 100 liters per square meter for the total of the "Bárbara" storm episode, until Wednesday 21 at noon.
The alert It is yellow, the one with the lowest risk, which does not affect the safety of people but does affect the time of doing a specific activity.
The alert this Monday begins at five in the afternoon in the case of rains, and from noon the wind in the Cantabrian area of ​​Palencia and León and from two in the afternoon in the Meseta and Central System area.