Fuels rise and recover their prices prior to the confinement of March 2020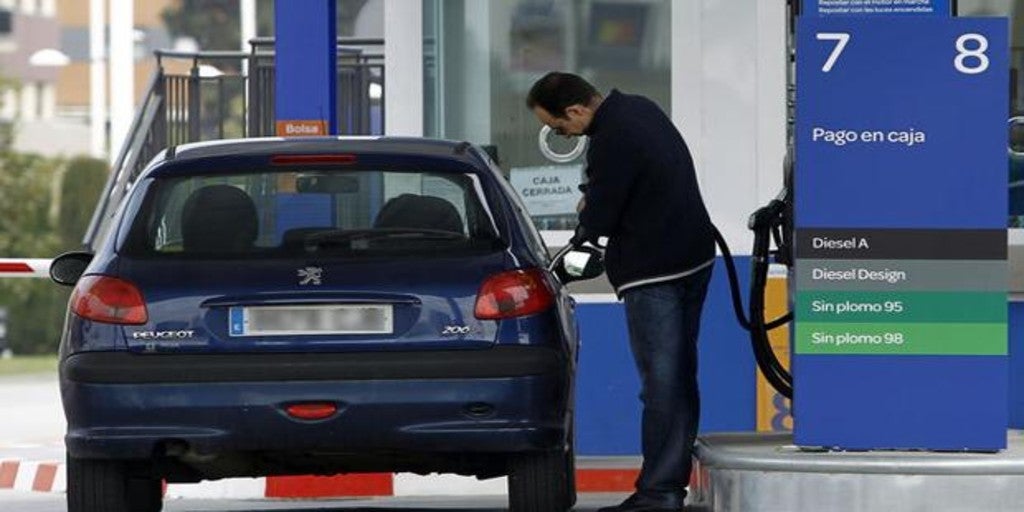 Madrid
Updated:
Keep

Fuel prices in our country have continued to rise this week and have already reached the levels they had just before the lockdown was decreed in mid-March 2020.
The average price of 95 octane unleaded gasoline is 1,252 euros per liter, according to the EU Oil Bulletin. That of diesel, 1,134 euros. Gasoline has risen by 5.6% since the beginning of this year and diesel by 6%. This means that filling a vehicle's 50-liter tank is now around three euros more expensive than at the beginning of the year.
This increase in prices is a consequence of the rise in oil, whose price exceeds 64 dollars in the case of Brent and 61 dollars for Texas.
In the little more than a month and a half since 2021, Brent has become more expensive by 25.5% and Texas by 27%.