Fuels and food trigger inflation to 10.2% in June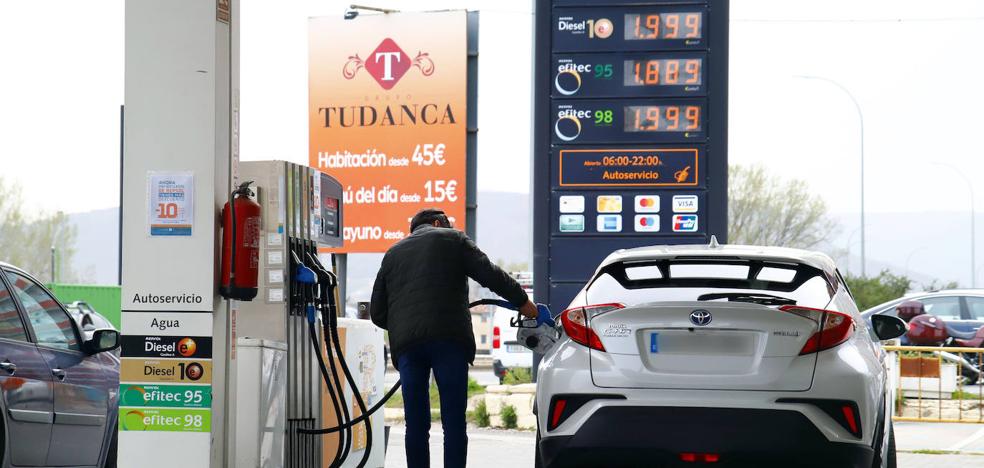 The INE confirms that prices are at their highest level in 37 years, with gasoline and energy 41% more expensive than a year ago, oil 37% or eggs 24%
The rise in prices has become the protagonist of any conversation. Inflation is alarming, with a rate that reached 10.2% in June, as confirmed by the INE on Wednesday. After saying goodbye to May at 8.7%, four tenths above April, the CPI went wild in June to 10.2%. A double digit that has been well above expectations and represents the highest rate since April 1985. It far exceeds the previous peak of 9.8% that it had reached in March.
In monthly rate, prices rose 1.9% in June compared to May, the largest increase in a month of June since 1977. And what is more worrying. The core inflation rate (which excludes unprocessed food and energy products) has risen to 5.5%, six tenths more than the figure recorded the previous month and the highest since August 1993.
In this way, the products that have become more expensive in a year are fuels, which mark a price 40.7% higher than a year ago, energy products (40.8%) and heating (35%) . But on the food side, the situation is also worrying, with basic products in the shopping basket such as oil rising by 37%, eggs by 23.9%, cereals by 18.4% or bread, almost 14%.
The data has exceeded all market forecasts and places the economy and the Executive in a situation of extreme impotence when observing how the measures undertaken so far to curb the rise in prices do not end up having an impact on the indicator.
In addition, experts warn that it is possible that the ceiling has not yet been reached, especially due to the evolution of energy prices. "Prices continue without respite and an impact on the calculation of the Iberian exception that began in mid-June has not yet been observed," they recall from the Bankinter analysis department. "If we incorporate this data into our current projections, the average for the year would exceed 8% compared to the 7.4% initially estimated," they insist. An estimate that is also made by the OECD itself.