from waitress to successful Italian businesswoman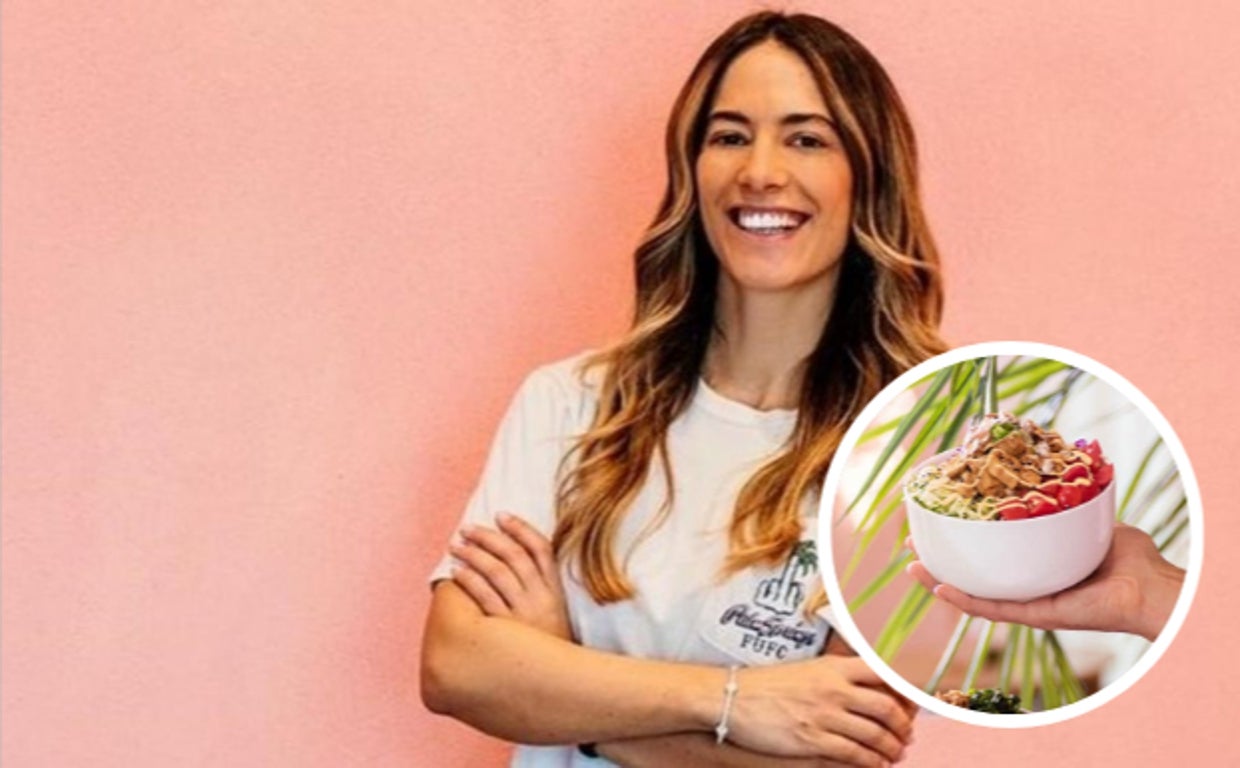 He has opened more than a hundred locations in seven different countries where this Hawaiian dish is served with raw fish, rice, fruits and vegetables. He confesses that his goal is to turn his company into "the McDonald's of quality food."
"Think big and be humble." This is the motto of Vittoria Zanetti (Mantua, Lombardy, 31 years old), a graduate in Political Science from the Catholic University of the Sacred Heart of Milan, who based on her passion for cooking and her experience as a waitress has founded the restaurant chain Poke House, of which she is executive director.
In less than four years it has known extraordinary success: it has opened more than one hundred stores in seven countries, including Spain (Madrid, Barcelona, ​​Valencia and San Sebastián), with more than 1,000 employees, it plans to exceed one hundred million euros in turnover this year and 85 new openings between Europe and the United States.
Vittoria always liked to cook and wander around restaurants. In this ...
Article for subscribers only
Unlimited access to the best journalism
Report a bug