from today, two euros less on the bill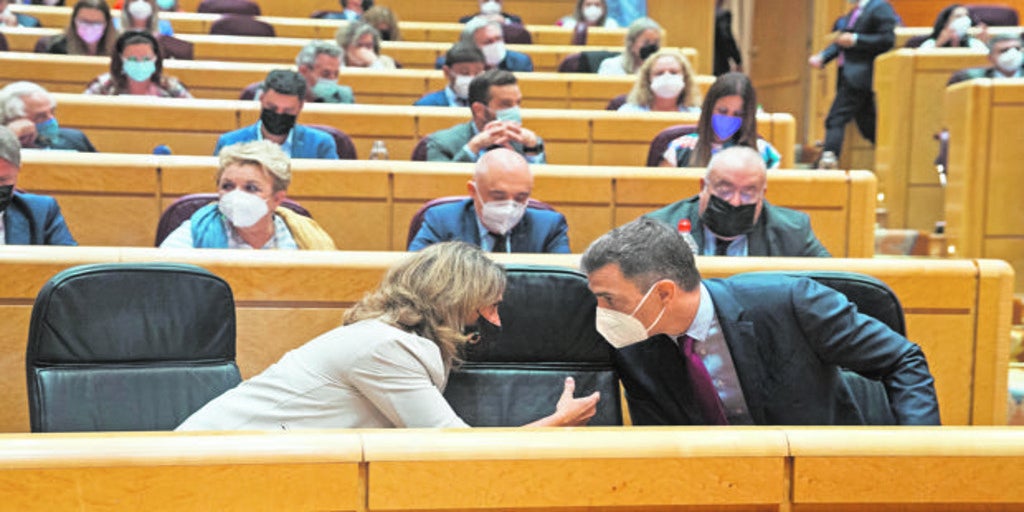 Madrid
Updated:
Keep

Today the decree of measures to lower electricity and gas bills and that was approved by the Council of Ministers last Tuesday. Of the new initiatives presented, only the reduction of the special tax on electricity from 5.11 to 0.5% has immediate effects. This is about two euros less on an average bill of 60 euros.
The reduction of this tax It will be applied to the invoices that are closed from today, even if the consumptions correspond to previous periods. The same thing happened almost three months ago when the Government also lowered the VAT on these receipts from 21% to 10%.
However, as of today, the amount of electricity bills drops a total of 15% (about nine euros in a 60-euro receipt) compared to three months ago after the provisional cuts in VAT and excise duty.
The rest of the approved measures refer well to some that are already in force, such as the aforementioned VAT and the suspension of the 7% tax on electricity generation, either others that will still take time to be effective, such as cutting revenues from nuclear and hydroelectric plants.
In addition, Until October 1, the new regulated tariffs (TUR) for natural gas will not come into force, which will show an increase of approximately 4.5%. That percentage is the ceiling set by the Government in view of the foreseeable rise of 30% that would correspond on that date.
In any case, this is a deferred cap, since the rest of the increase that will not be applied in the next quarter will be paid by all gas consumers as of April 2022.
Meanwhile, Spain registers again today, together with Portugal, electricity prices most expensive in European wholesale markets with 188.18 euros per MWh.