From this Saturday the antigen tests are sold at a maximum of 2.94 euros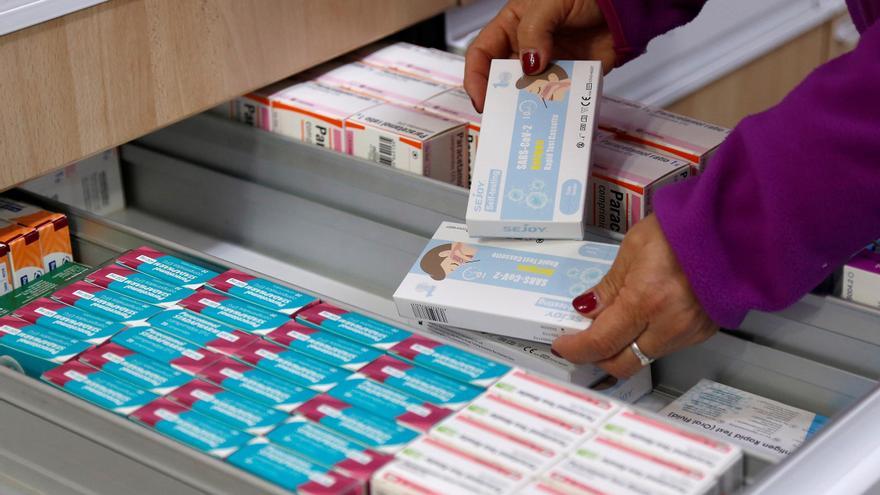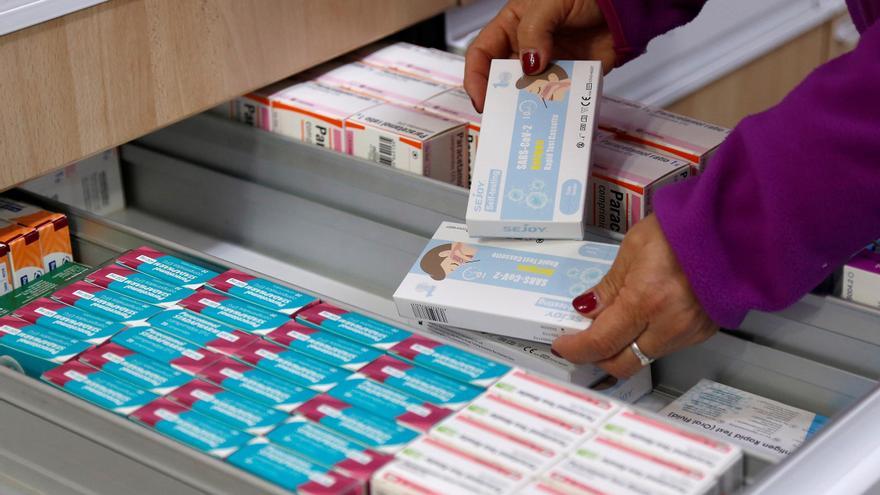 The more than 22,000 Spanish pharmacies will sell from this Saturday the antigen tests of covid-19 to a maximum of 2.94 euros, a price set by the government before the advance of the ómicron variant, which has derived in a considerable increased consumption of these home tests.
This Friday the Official State Gazette (BOE) published a resolution of the General Directorate of the Common Portfolio of Services of the National Health and Pharmacy System, which publicized the agreement that sets a maximum amount for sale to the public of the self-diagnostic test Starting this Saturday.
The resolution is based on article 94.3 of the Law on guarantees and rational use of medicines and health products, in which it is indicated that the Government may regulate the mechanism for setting the prices of medicines and health products not subject to medical prescription, as well as other products necessary for the protection of the population's health when there is a situation exceptional health.
The Interministerial Commission on Drug Prices unanimously approved this Thursday to set the maximum amount for sale to the public of this type of test, after the great demand derived from the sixth wave of the coronavirus will triple its price.
Unlike other European countries, self-diagnosis tests in Spain will continue to be exclusive sale in pharmacies despite the fact that large surfaces and other groups had been demanding that it be liberalized outside of them.
The Executive considers that they should be dispensed only in these offices for security reasons.
The resolution also establishes that this maximum unit sale amount to the public will also apply to tests for professional use that have express authorization from the Spanish Agency for Medicines and Health Products, as well as those others that, temporarily and for guarantee the supply, its temporary commercialization by this Agency has been allowed. The maximum amount is unitary and final with VAT included, according to the BOE.