from the increases in pensions and salaries of civil servants to the «imposition»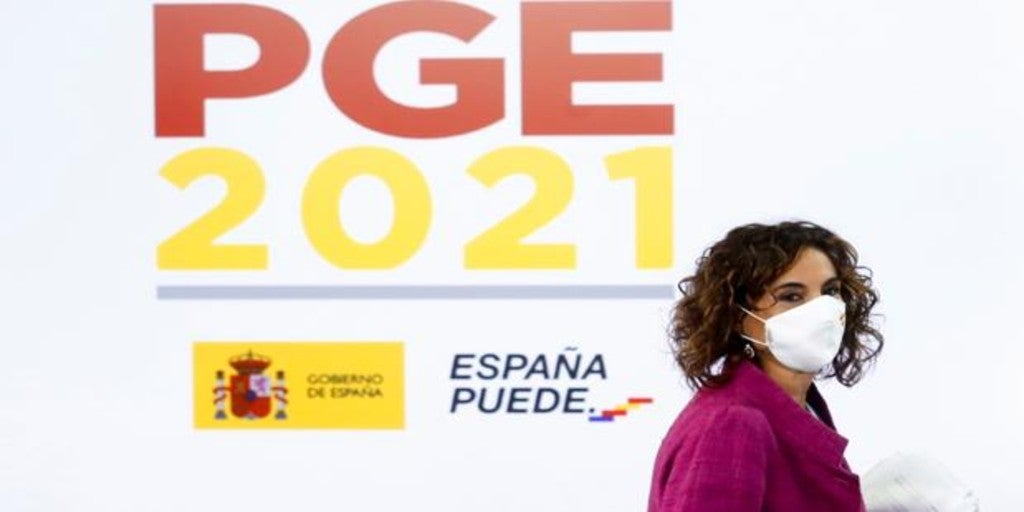 Madrid
Updated:
save

The first General State Budget Project agreed by the PSOE and Podemos coalition government has finally been approved this Tuesday, outside the usual calendar and with the purpose of ending the budget extension of some accounts dating from 2018 and that were made in a totally different context. These are the main points of the accounts that are now beginning their processing in the Congress of Deputies:
– Tax expenditure shoots up to 239,765 million euros. The social services item will be reduced by 70.3% and the Dependency by 34.4%.
– Pensions and salaries of civil servants will be revalued by 0.9%, while non-contributory pensions will increase by 1.8%.
– Finally, the VAT of private Education and Health is not modified.
– The spending ceiling falls by 1,641 million and remains at 194,456 million.
"Impuestazo": personal income tax, companies, VAT, drinks …
– IRPF rise three-point income above 200,000 euros, raising the applicable rate to 26% from the current 23%. There is also an increase for taxpayers with income of over 300,000 euros. This increase will be two points, with which the state marginal rate will go from 45% to 47%.
– Increase in Wealth Tax at one point for those who earn more than ten million euros. Similarly, the
– Rise of Corporation tax after the reduction of the exemption for foreign dividends from 100% to 95%.
– Modification of the pension plan taxation, especially of private individuals, after limiting the reduction in personal income tax from 8,000 euros to just 2,000 euros, on the contrary that the collective plans that will see this exemption increased from 8,000 to 10,000 euros.
– Changes to rise in insurance premiums from 6% to 8%, that the Government be excused in that they have not been revised since 1998.
– Rise of Tax on Hydrocarbons to diesel that goes from 30.7 cents to 34.5 cents per book
-Increase of VAT on sugary drinks from 10% to 21% with the aim of raising 400 million euros a year.