From the "Great Renunciation" of workers in the United States to the "relocation of profiles" in the Spanish labor market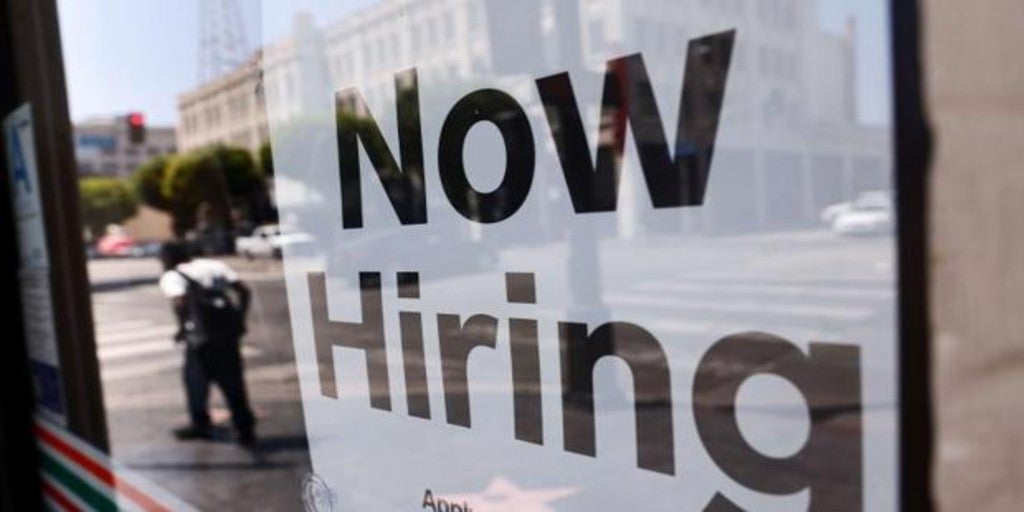 Losing the fear of being unemployed due to the frustration generated by day-to-day work, along with other reasons of overload or discomfort in the workplace that end up leading to a marked lack of motivation, explain a scenario that in the United States has called the "Great Renunciation" after the abandonment of millions of workers who left their companies once the worst of the pandemic was over. The phenomenon, baptized by psychologist Anthony Klotz as "Great Resignation" or "Great Resignation", describes a massive exodus of international talent as a consequence of the new social and economic context caused by the health crisis. The causes are several. For some it is the consequence of an intention already
meditated since before the Covid-19 broke out, other workers have discovered the benefits of labor flexibility and telecommuting, and the latter decided to change due to the greater space of time to reflect on personal and professional life during lockdowns.
In Spain, according to the Hays Labor Market Guide 2022, it is perceived some increase in this trend, although it is not comparable with the massive level of dropouts that are taking place in the US. However, a high percentage of professionals based in Spain -77% in 2022 compared to 71% in 2021- want to change jobs and 37% of them express their willingness to occupy a position with a greater purpose. These statements suggest a growing interest and a clear commitment to social and emotional values ​​as opposed to the mere interest in professional progress, according to the Hays experts.
A similar phenomenon of labor flight could be developing in Spain after registering andThe highest peak of professionals searching for a job in the last three years (68%) and with 24% of professionals who already have plans to change jobs in the next six months. Along the same lines, an increase in the level of salary dissatisfaction has been detected: 62% believe that their salary is not commensurate with their work, six percentage points more than in 2021. And the percentage of motivated employees has fallen to 46%, seven percentage points less than in the previous year.
Still, strictly speaking, a general abandonment of workers is not taking place, but a relocation of profiles, they emphasize from Hays. Only 22% of the professionals who work in our country have left their jobs without having other confirmed options, an identical percentage to that of 2021. Therefore, it could be said that, more than a "Great Resignation", we are facing a "Gran Shuffle", a phenomenon in which employees "will decide their fit more proactively", as explained yesterday by the general manager of Hays in Spain, Christopher Dottie.
In fact, 49% of those surveyed state that what they are looking for is to change companies but remain in the same position or sector; 35% say they want to be promoted to a position with a greater purpose and, finally, 16% of professionals aim to start a completely different career path. Among those looking for a job change, 46% say they are interested in growing professionally; 43% show dissatisfaction with their current company; 38% yearn to achieve economic improvement and, finally, 34% seek a more interesting challenge.
"All the data indicates that this is going to be a year full of changes, the search for new opportunities and a lot of movement in the labor market," says the study.
skills gap
Another worrying trend that emerges from the study is that up to 83% of companies admit the difficulty in finding qualified profiles to occupy certain positions, that is, 12 percentage points more than the previous year.
The main reasons for this mismatch are the lack of professionals with the right skills (44%), together with the need to hire profiles that are in high demand (32%) and salary demands that are too high (29%).
Precisely, 50% of the companies indicate that the gap between the supply of professionals and vacancies available is the main problem of the labor market, together with 40% who indicate that the greatest difficulty is in finding qualified workers. It should be remembered that just a year ago, the star concern for 45% of companies was the drop in consumption, followed by rigid labor legislation, with 42%.