From 'Masterchef' to launching his first single: Jorge Brazález surprises with his new facet as a singer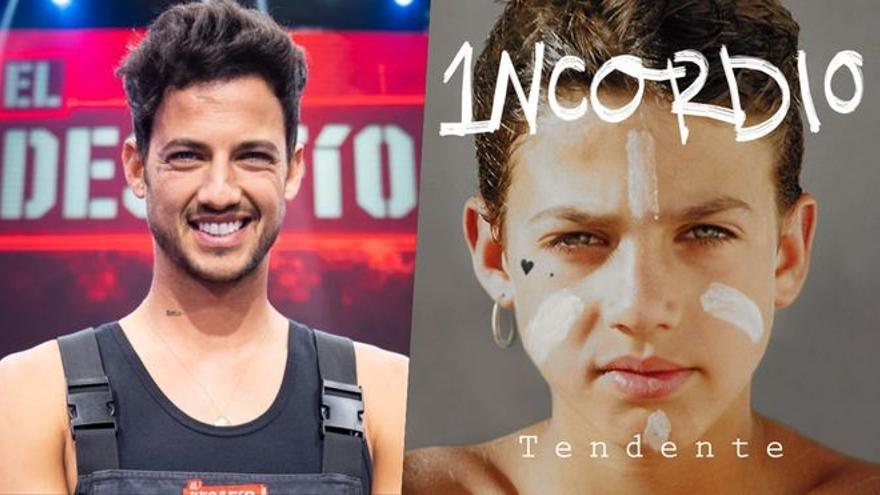 Jorge Brazalez surprises with a new artistic project away from the world of cooking and television. The winner of the fifth edition of 'Masterchef' has debuted as a singer with the release of 'Tendente', his first single as 1ncordio, His stage name.
After fulfilling his dream with his restaurant 'Roto' in Ibiza, the chef dares with a professional facet with a song with which he wants to rvvindicate the fight for our personal passions in a video clip in which the Alhambra, a monument of his native Granada, is very present.
"People are prone to our passions and I, in my life, have several. Music is the first of them, and it arose before football and cooking, which appeared in my life later. In my house there has always been a lot of music and that has marked me. I have a special illusion and passion for music", assures the also participant of 'The challenge' (Antena 3) in an interview granted to the magazine 'Pronto'.
In this interview, the chef and ex-footballer also revealed that he began to compose 'Tendente' during confinement and that he is already working on what will be his second single: "It will be much more danceable and daring and I hope it comes out before the end of August, because it is ideal for summer ".