from León to professional footballer in 13 countries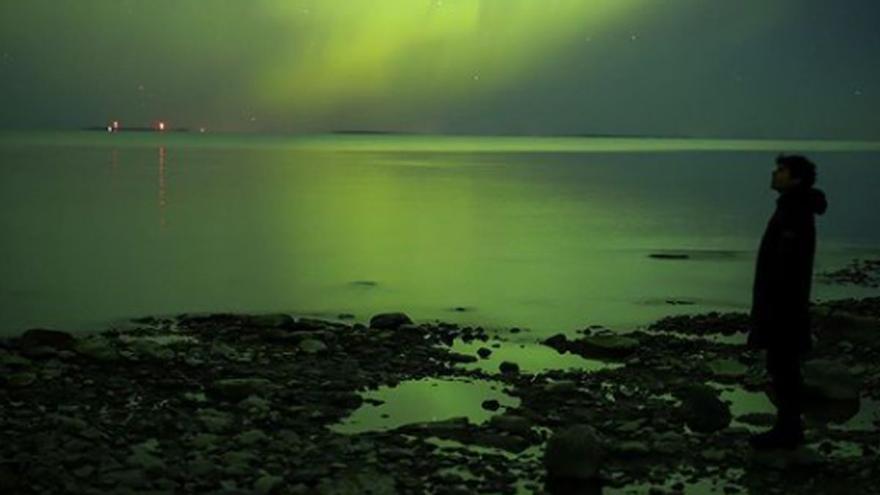 Jose Pedrosa Galán He had humble dreams in football, he only aspired to debut in the First Division with the Almeria, but when he was about to do so at the age of 24, captain of the subsidiary in 2010, his knee left him without a prize. Later, the Andalusian club left him lying with the broken crusader and Prince, his nom de guerre, decided to take refuge in the Cultural Leonesa, the team of his land, to relaunch his career.
The problem was that the Leonese team was lowered from Second B to Third in the offices. "I went in a short time from being about to make my debut in First to playing in Third. Let's say that I could not assimilate it and two months after starting the season I left it, I needed a radical change, to go abroad ", explains the protagonist of an incredible story that has led him to play in 13 different countries around the world, from Canada to Indonesia, going by Saudi Arabia or Hong Kong.
No Spanish footballer has known so many leagues and there are only records of one foreign player who matches his incredible journey: the German goalkeeper, now retired, Lutz pfannenstiel. And the journey of Prince around the world that started a decade ago has not yet reached its final station. This is the story of his 13 moves, told by himself.