From 'GH VIP' to Honduras: Gianmarco Onestini, confirmed signing of 'Survivors 2021'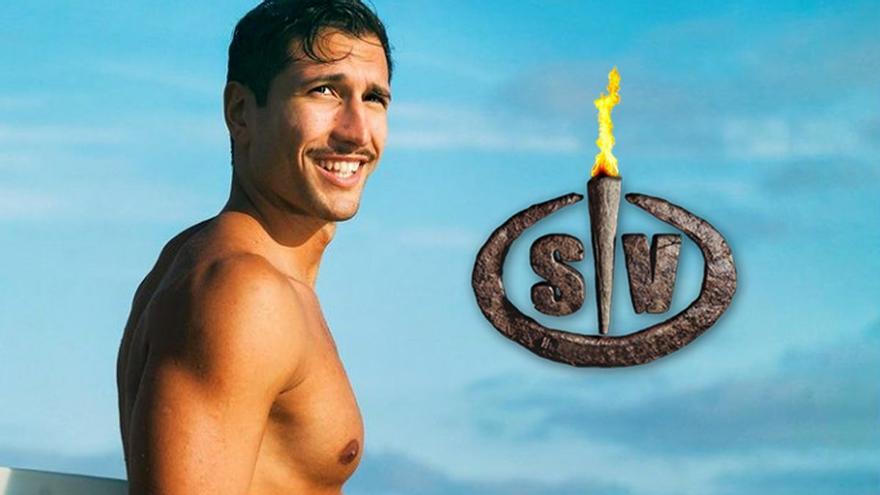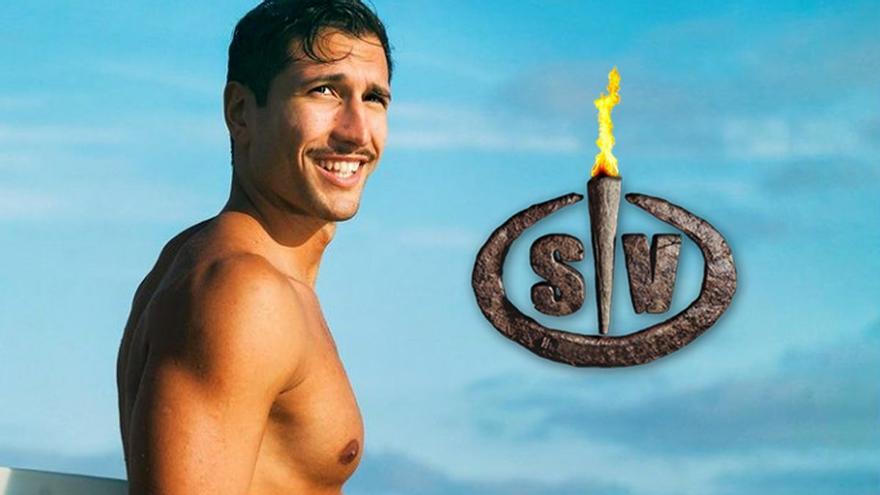 The list of contestants from 'Survivors 2021' it is almost complete. Mediaset confirmed this Wednesday the participation of Gianmarco Onestini on his star reality show, which will start broadcasting next Thursday, April 8. The Italian, who became known in our country after passing through 'GH VIP 7', will jump from the helicopter to face a new television adventure.
Gianmarco reached the third position in the sixteenth season of 'Grande Fratello', the Italian version of 'Big Brother', in 2019. A few months later he flew to Spain to participate in 'GH VIP 7', where he had an affair with Adara Miller. Later he returned to the house of Guadalix de la Sierra as a contestant on 'Discount time', reality show in which the winner was proclaimed.
The 24-year-old will radically change his environment after his signing for 'Survivors 2021', where will seek his second victory in a reality television format. In the next few days he will head to Honduras to live with other famous people and demonstrate his skills as a 'robinson'.
Gianmarco Onestini becomes the sixteenth contestant in the format produced by Bulldog TV. Palito Dominguín, Alejandro Albalá, Antonio Canales, Alexia Rivas, Tom Brusse, Olga Moreno, Carlos Alba, Marta López, Lara Sajen, Valeria Marini, Sylvia Pantoja, Melyssa Pinto, Omar Sánchez, Lola and Agustín Bravo, these last five exclusively advanced by YOTELE, are confirmed by Telecinco.