From classrooms to Shanghai on the new Disney Channel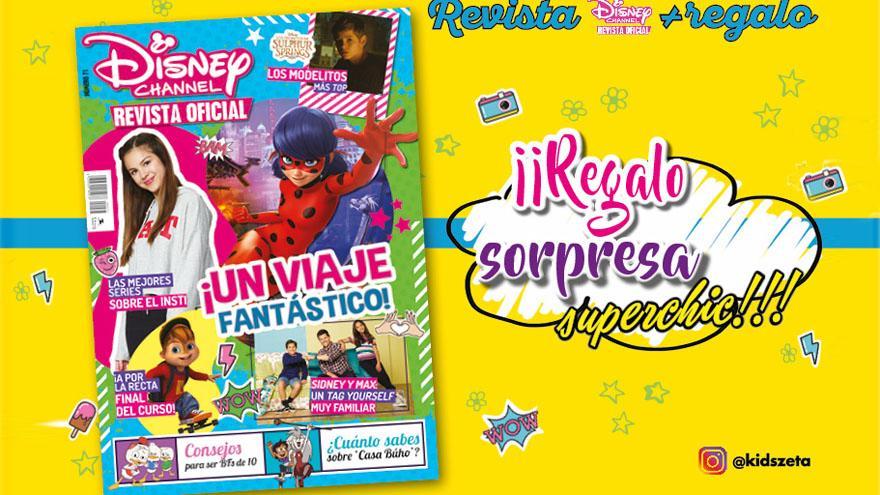 How is life at the institute? The report on the best live action Disney + series that are developed among high school students is a great guide to find out.
Also, from the hands of the protagonists of Alvinnn !!! and squirrels, readers will find the ten most effective tips to get through the final stretch of school smoothly. But not everything in life is studying!
We travel to Shanghai accompanied by Ladybug to discover the most fascinating aspects of that exotic city. And we talk about fashion! All the tips to give any outfit a retro touch inspired by the new trendy Disney series, The Secrets of Sulfur Springs. And, of course, the best ideas for spring nail arts, posters, tests and a ton of content to experience the best of spring with Disney Channel magazine.