From 9.5 to 14.6 euros per credit: public university prices are maintained in the Canary Islands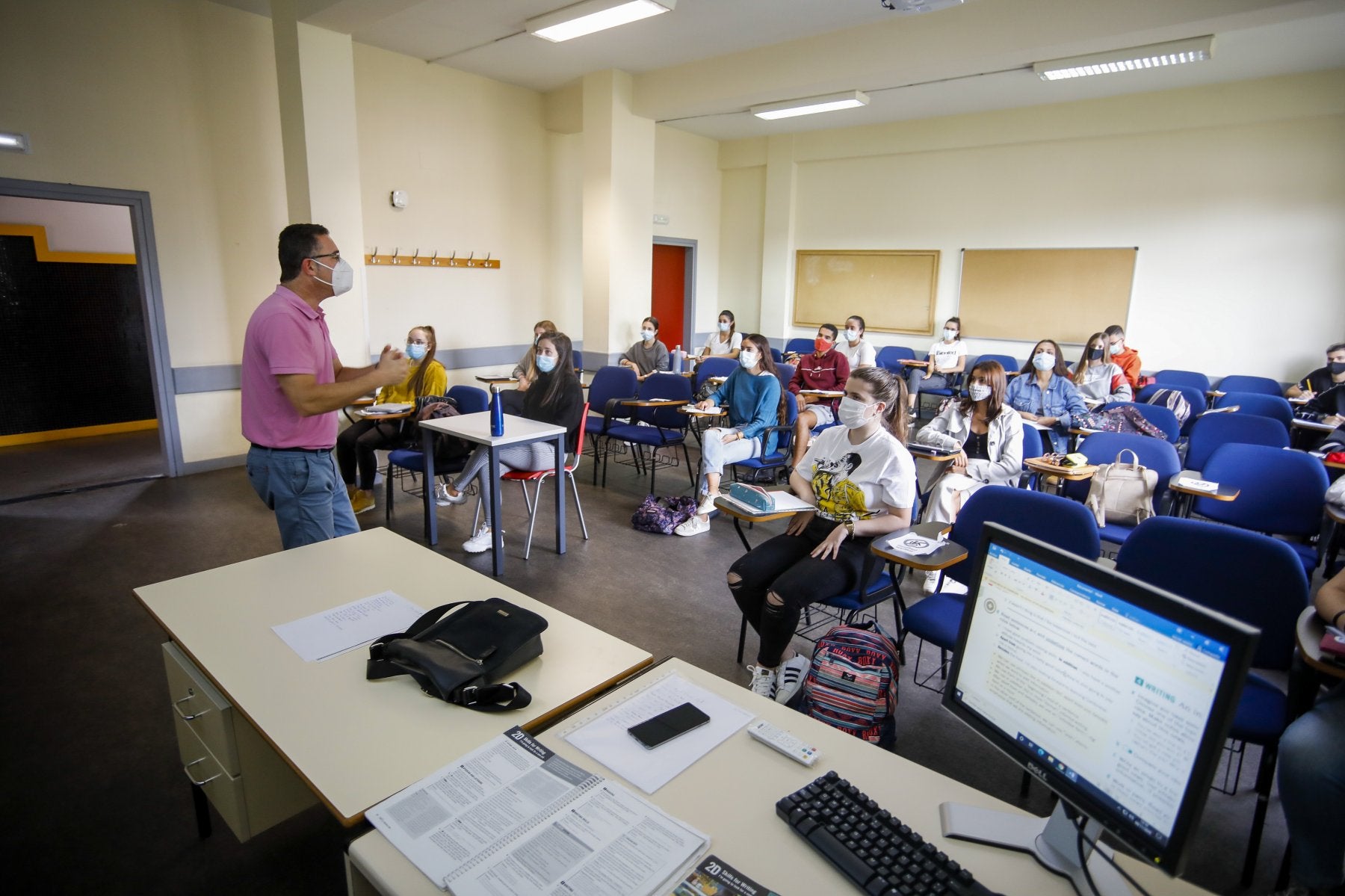 education
The Government approves the decree of fees in the ULPGC and the ULL, which are among the lowest in the State
Canary Islands
will maintain public prices for the next academic year for the provision of academic and administrative services at the University of Las Palmas de Gran Canaria and at the University of La Laguna.
The document approved yesterday in the Governing Council, presented by the Ministries of Education and Finance, maintains the fees, bonuses, scholarships and exemptions from the payment of tuition for the past year.
Canarias is the second community with the lowest average rates in the degrees with the least experimentality and the third in those with the highest experimentality, with 9.5 and 14.6 euros per credit, respectively. They are data from the report 'Data and Figures of the Spanish University System (2021-22) published by the Ministry of Education.
In a statement, the Canarian Executive highlights that the prices are among the lowest in the State because "the Canarian Government assumes the difference between what the university students of the islands pay and its real cost, an amount that is paid directly to the universities. "The reduction in the income of public universities due to the decrease in prices since the 2016-17 academic year will be compensated through the budgets of these institutions," the Government highlights in the note.
The decree on public prices expresses in its preamble the will to comply with the Canarian Law on equality between Women and Men and the Law on social equality and non-discrimination based on gender identity, gender expression and sexual characteristics, at the same time that establishes an exemption in the payment of public prices for victims of gender violence.
Neither will the beneficiaries of the Minimum Vital Income benefit have to make their payment; those who have recognized a degree of disability equal to or greater than 33%; victims of terrorism and those who enroll in public universities in the Canary Islands, by virtue of mobility agreements with centers belonging to countries not integrated into the European Higher Education Area, as long as the stays are less than one academic year and there is reciprocity in the exemption from payment.
Students from large families will enjoy different degrees of discount depending on the members of the family unit, from free to 50% of the stipulated price.
Those who, as a result of the volcanic eruptions in La Palma, prove that they have lost their original academic degrees issued by public universities in the Canary Islands are exempt from paying the public price for duplicate university degrees.
Regarding the deadlines set for the payment of fees, in the single payment modality, the payment must be made at the time of formalizing the registration and before the end of the ordinary registration period.
In the installment payment method, the payment must be made in six installments, on designated dates between the months of November and April. The student body of the university access courses for people over 25 and 45 years of age who opt for the installment modality will do so in two payments.