From 100 to 86 euros: this is how gas will drop after the tax reduction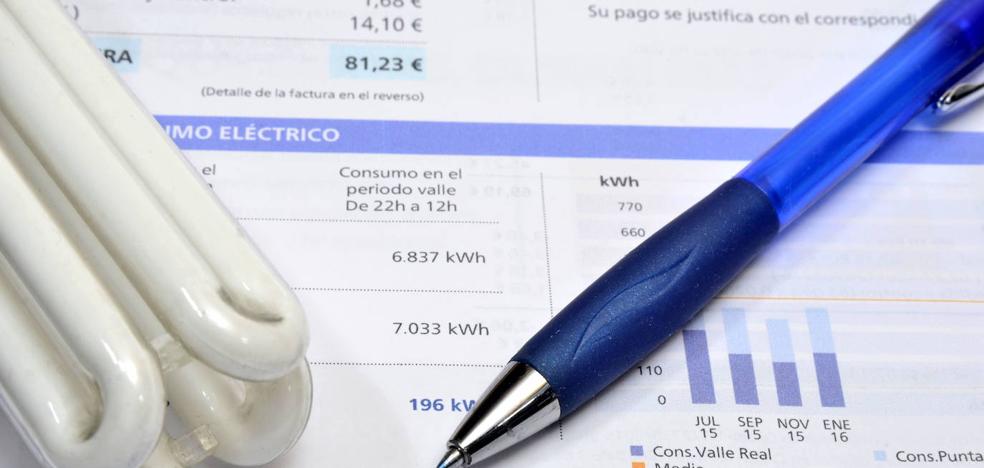 The VAT reduction from 21% to 5% will benefit households with a boiler for heating and hot water, in the face of the harsh winter months
Following the announcement by the President of the Government, Pedro Sánchez, about the reduction in VAT applied to gas bills from the current 21% to 5%, it is time to do the math for the millions of households that use this raw material to heat their homes or the water in the shower and the kitchen, with a view to the autumn and winter months, the period in which these receipts rise exponentially due to higher consumption.
An average gas bill of 100 euros per month will amount to around 86.80 euros when the VAT measure is applied, foreseeably from October and at least until December. That is, it will imply an average saving of about 13.20 euros per month.
The VAT reduction runs a risk, like the one that the same measure has had on the electricity bill: that consumers stop noticing it if the price of the raw material increases as it has in recent months. In the case of the electric bill, VAT went from 21% to 10% since June last year, and since this spring it has been at 5%, the legal minimum required by the European Union.
However, the cost of generating electricity has increased in recent months and has practically eaten the reduction that the VAT reduction meant. In the case of gas, estimates suggest that its price will continue to be high in the coming months.
Gas receipts will begin to show the VAT reduction when they begin to be issued in November. It will be just one year after the first measure approved by the Executive to limit the rise in the price of gas in the international market. Then, it imposed a cap on the increases in the regulated rate (TUR) to prevent it from absorbing the 130% increase in the cost of that raw material registered last summer.
Then the gas was at levels that today seem laughable: if in September 2021 its price exceeded 20 euros per megawatt hour (Mwh), this Thursday the reference is above 250 euros/Mwh. That is to say, ten times more expensive, even above the 200 euros/Mwh that it registered in March, just after the Russian invasion of Ukraine.
With that cap on the TUR, the limited increase was 4.34% on average, compared to 35% that would have resulted from the automatic formula that had been applied until then, according to the Government. In the two subsequent quarters, it has been applied, although with a lesser impact, as it compensates for the difference between the real price and the one limited by Moncloa.
In any case, at the end of March this year, after the end of winter, the so-called TUR had received 1.5 supplies, some 17,000 less than last September. 80% of consumers opt for the free market, although their rates are usually more expensive, but stable.