Frigenti charges against his companions of 'Secret Story': "I have not victimized myself. There is a dictatorship in the house"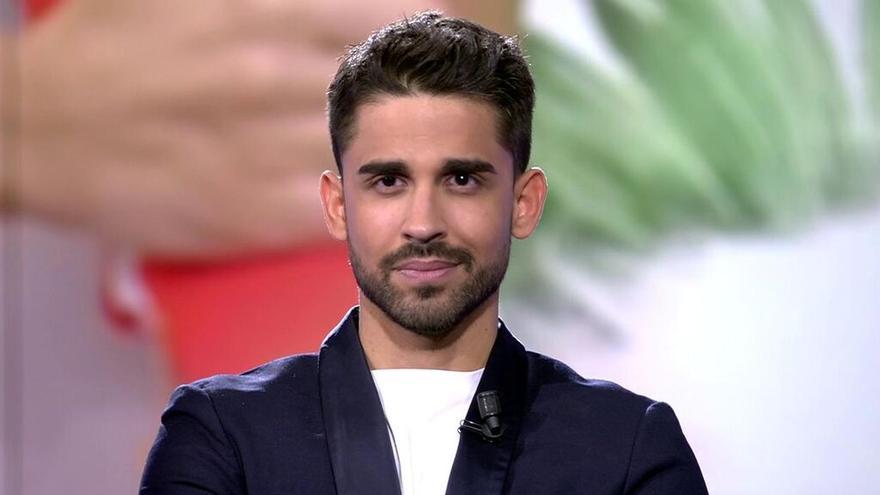 Miguel Frigenti became the last expelled from 'Secret Story' after concentrating numerous controversies with his colleagues. After leaving 'The house of secrets', the collaborator of 'Save me' has broken his silence and has opened up about how you have felt during your time on the Telecinco reality show.
Just one day after leaving the house, the former contestant has already commented on his teammates on his social networks: "In that house you live in a dictatorship and if you try to get out of it, they accuse you of being isolated to justify the collective discourse. Cristina, Luca and I have had the courage to say what we thought and do our contest without fear of nomination and rejection. "
Frigenti has also confessed how he values ​​his time on the program: "We have participated without disturbing and without making it impossible for anyone to coexist." "No we have never victimized ourselves. Our colleagues have accused us of what they did to us. They were watching us continuously, "he added in his statements, which collide with the amount of discussions they have had in their passage through the reality TV contest.
The young man has said goodbye to his followers until his participation in 'The night of secrets': "I want to go back to that house so that I can continue daydreaming about people who have made me very happy." "See you in the debate. Thank you all and Fiama for your home", added ahead of Sunday delivery.