'Friends' publishes the first trailer of the reunion of its protagonists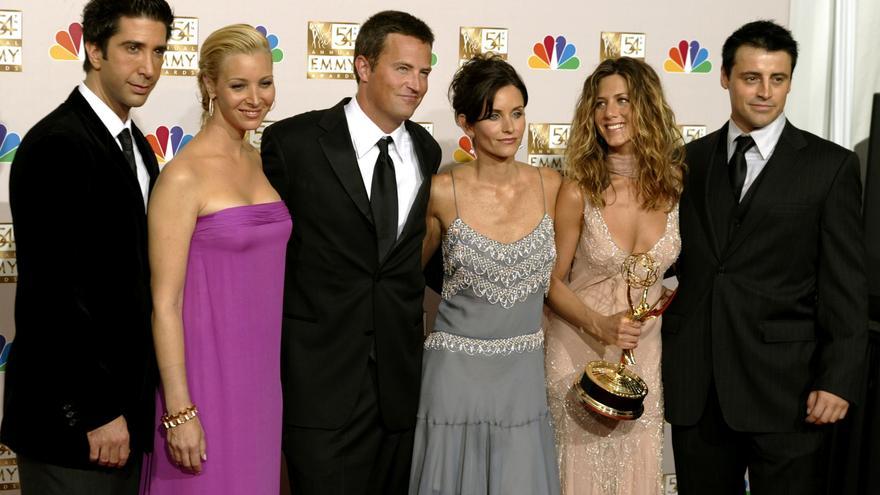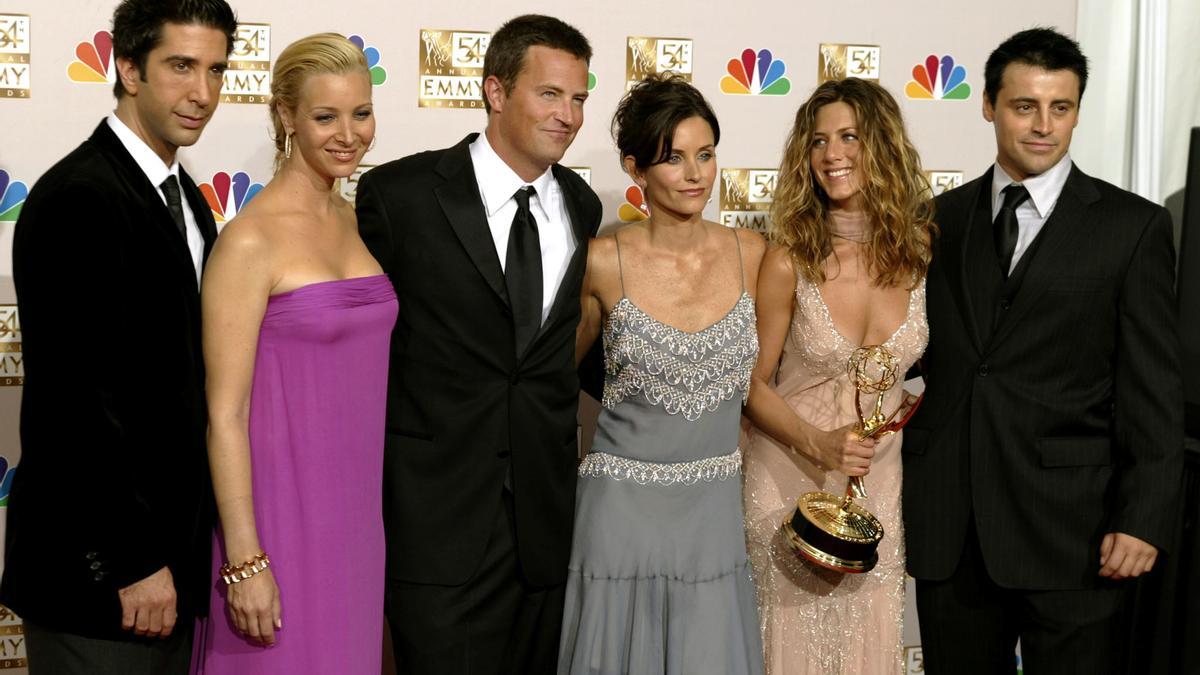 The platform HBO Max has released this Wednesday the trailer of one of the most anticipated television appointments of the year, the reunion of the protagonists of 'Friends', which can be seen from May 27 in the United States.
In the nearly three minute long trailer, Jennifer Aniston, Courteney Cox, Lisa Kudrow, Matt LeBlanc, Matthew Perry and David Schwimmer They talk about what fiction meant to their careers, review old scripts, and repeat their mystical trivia night on the show's original set.
"The producer of the show I was on before told me, 'That show won't make you a star.', Aniston remembers with his companions in one of the moments. The protagonists also talk about how they have maintained friendship and remember the most complicated moments of the weight of fame, such as when televisions came to record aerial shots of their homes.
According to the company has confirmed to Efe. Although the millions of fans of 'Friends' dream of new episodes of the series, this special reunion would not be a fictional episode as such but, rather, a retrospective program with interviews with the cast. The comedy, which premiered on September 22, 1994, closed ten hit seasons in 2004 after 236 episodes.
The reunion, which will be released more than a year later than planned because of the filming delays caused by the pandemic of the coronavirus, reunites the six protagonists with stars like Lady Gaga, Malala Yousafzai, David Beckham or Justin Bieber. But they are not the only ones, since the extra chapter throws the house out the window also including the band BTS, and charismatic actors, actresses, models and singers, such as Cindy Crawford, Cara Delevingne, Elliott Gould, Kit Harington, Larry Hankin, Mindy Kaling, Thomas Lenon, Christina Pickles, Tom Selleck, James Michael Tyler, Maggie Wheeler, and Reese Witherspoon.