Fridman will have to testify at the National Court on October 7 after his appeal is rejected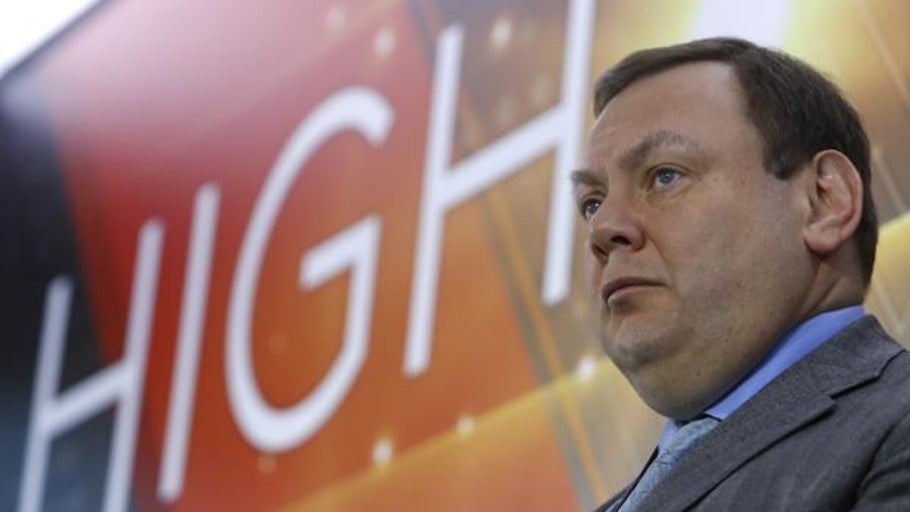 MadridUpdated:
The head of the Central Court of Instruction 6 of the National Court, Manuel García Castellón, has rejected the appeal filed by the defense of Russian tycoon Mikhail Fridman, although he has postponed his statement as investigated to October 7.
Fridman had appealed to the court on August 6, for which he was due to appear next week as investigated for alleged crimes of punishable insolvency, private corruption between legal persons, machination to alter the price of things and unfair administration within the framework of the bankruptcy of Zed Worldwide.
However, before the judge resolved this appeal to which Anticorruption was opposed, the magnate registered a new petition so that in any case the date was postponed due to a change of lawyer and the need for the new defense to study the cause.
In parallel, the defense of another of those investigated, the former CEO of Zed Worldwife Javier Pérez Dolset had also requested the postponement due to agenda problems, as they advanced to Europa Press in legal sources.
Now, the instructor resolves that Fridman must also appear as accused on October 7 at the National Court to explain if, as the Anti-Corruption Prosecutor maintains, he led an assault on the Spanish merchant to be able to buy it at a ridiculous price camouflaging his real influence on the Decisions taken behind their subordinates.
His defense in the appeal against the complaint argued that, having not held positions of decision-making in the merchants involved, he could not have incurred the crimes charged to him in light of the classification of the same contained in the Criminal Code.