French Police investigate possible match fixing at Roland Garros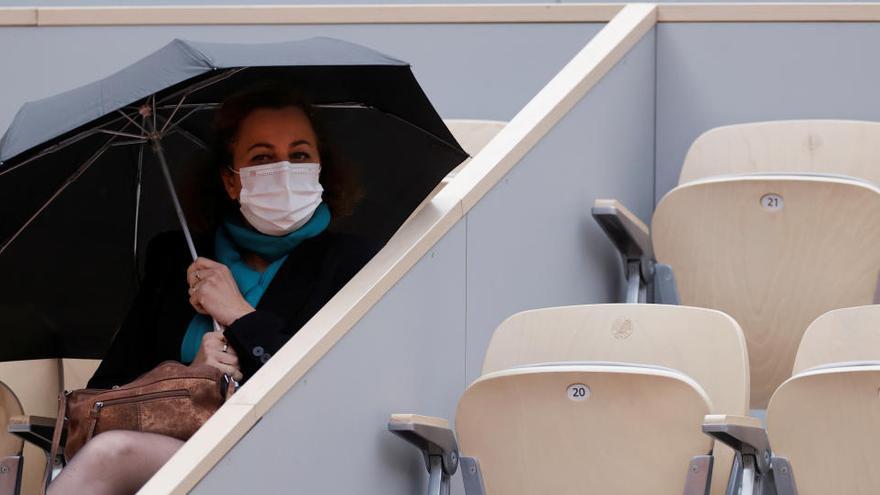 The French Police investigate possible crimes of organized fraud and sports corruption linked to a first round match of Roland Garros, third 'Grand Slam' of the season, confirmed this Tuesday the Paris Prosecutor's Office.
The confirmation came a day after German newspaper Die Welt and French sports newspaper L'Equipe reported that police were investigating a first-round match. in the women's doubles competition. Reports said that a particular game in the match in question had raised suspicions.
The prosecutor's office did not provide details on what was suspected other than possible charges. The investigation was opened on October 1 and it was being run by a police department specializing in gambling and horse racing.